Yutong Plus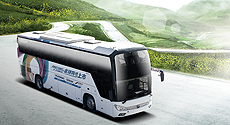 43,000,000,000km
Every year, Yutong buses totally run 43,000,000,000 kilometers and carry
34,000,000,000 passengers.
Yutong signs 2,000-unit city bus order with Venezuela
2014-10-20
As the invited enterprise representative of China-Venezuela Senior Mixed Committee, Tang Yuxiang met with Venezuelan President Maduro at the Diaoyutai State Guesthouse in Beijing on September 22, and conducted an in-depth exchange on the cooperation issues of both parties.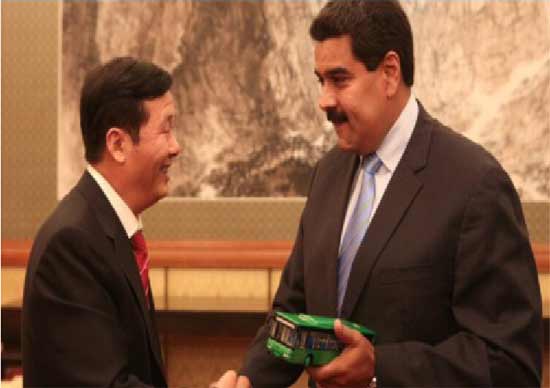 During the meeting, Maduro highly praised Yutong's outstanding contribution to the development of Venezuelan public transport. Early in 2006, Yutong had entered the Venezuelan market. In 2011, Yutong concluded a 1,216-unit contract with Venezuela. In September 2013, Yutong again signed a 2,000-unit city bus order of USD 353,000,000 with Venezuela. The bus models include city buses and intercity buses of 9m and 11m as well as articulated buses of 18m. These buses will meet the travel demand of 38 cities in 23 states of Venezuela, benefiting more than 16 million people.