Yutong Releases a Whole Series of Upgraded New Energy Products
2018-05-25
On May 18th, the 2018 Yutong Whole Series of Upgraded New Energy Products Launching Event, which is themed on "Upgrading Yutong's Future with Intelligent Technologies", was grandly held in Shanghai.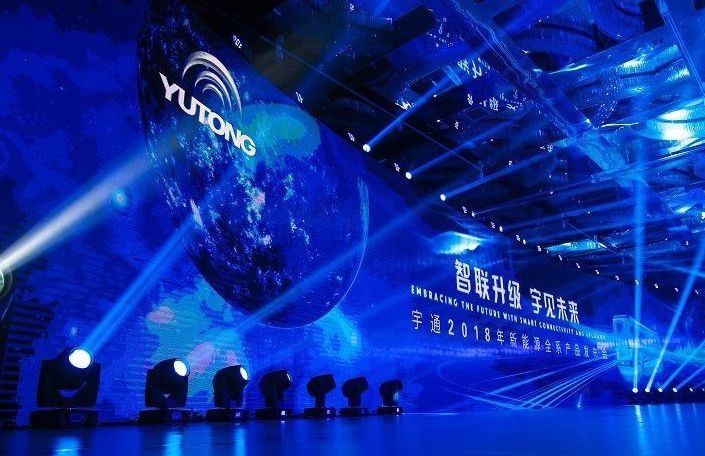 Yutong launched new energy products, including E6, E8, E8-Plus, E10 and E12 buses, and 8m, 8.2m, 9m, 10.7m and 11.3m passenger vehicles for travel groups. These products cover all segments and meet customers' individualized needs.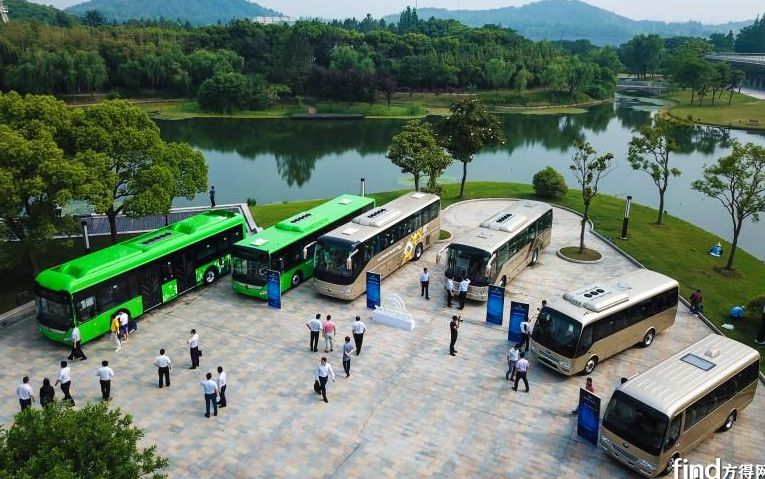 These upgraded Yutong new energy buses have realized new breakthroughs in terms of performances: the energy density of power battery system reaches 140wh/kg, which is higher than the highest technical requirements of the state's latest subsidy policies; through the smart heating technology of battery, the light-weight electric motor technology, the high-efficiency power drive technology, the customization of power system and the Smart Control 4.0 technology, these products have reduced their weights and energy consumption; the "3S+" safety technology can provide a better protection against fire, water and electricity…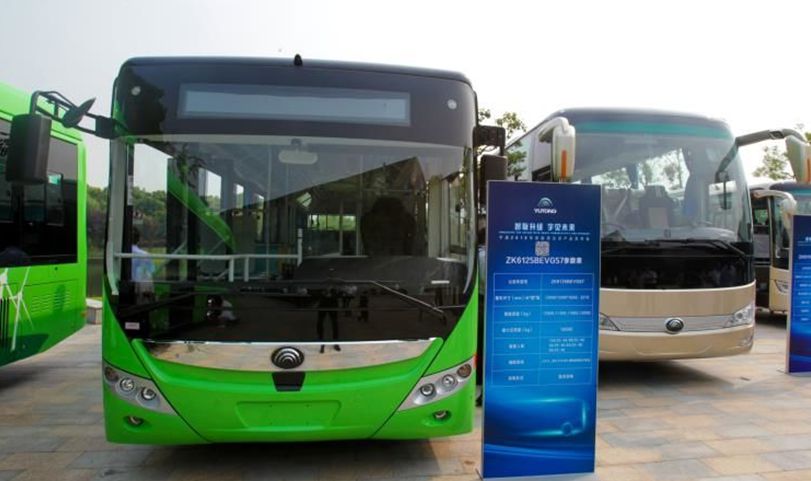 In addition, through live calls, this launching event also presented automatic electric buses to guests who are not present at the event. Yutong also provided commuting services to its staff during the demonstrating operation of its new energy factory. After the upgrade, the automatic electric buses of Yutong are equipped with the regular operating capacity for structured roads and commuting roads open to the factories, and have such functions as intersection pass, accurate arrival at the stop, coordination between buses and roads, automatic avoidance of barriers, etc., which is at a leading position in the world.