Yutong in Latin America
In Latin America, Yutong has totally exported more than 22,059 buses and coaches, becoming the No.1 Chinese bus brand in Latin America. Yutong has also been praised by the Chinese Prime Minister as "a role model of 'going global' of China's equipment manufacturing industry".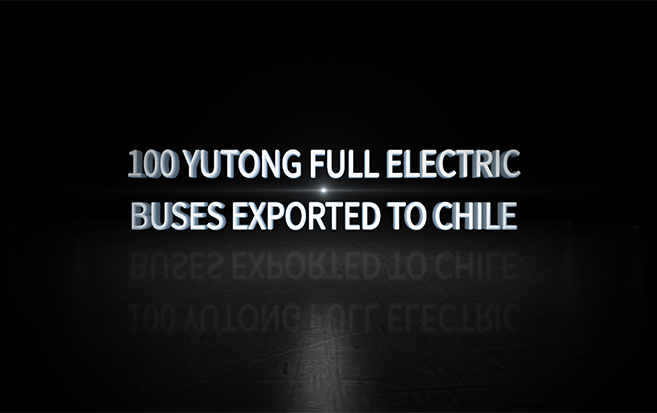 100 units yutong full electric bus export to Chile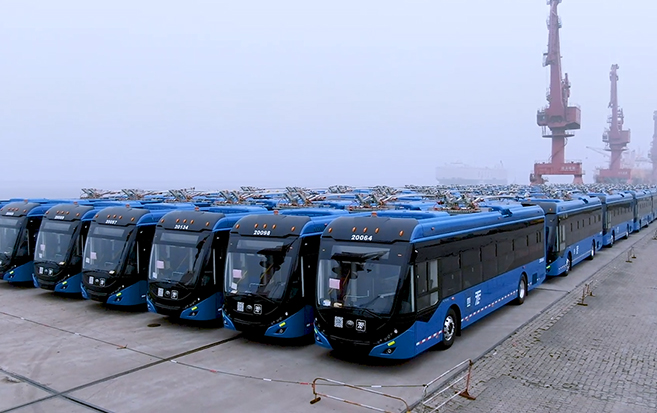 100 Yutong EVs delivered to Chile

Our achievements
Total sales volume in Latin America
22,059
Yutong Bus Travel to Latin America
In January 2019, 100 Yutong E12 pure electric buses were delivered to Chile, creating the largest overseas export order record for new energy buses in China. Up to now, the total number of Yutong passenger rollers in Chile is 872, and 118 new energy passenger cars, leading the overall sales of Chinese bus brands.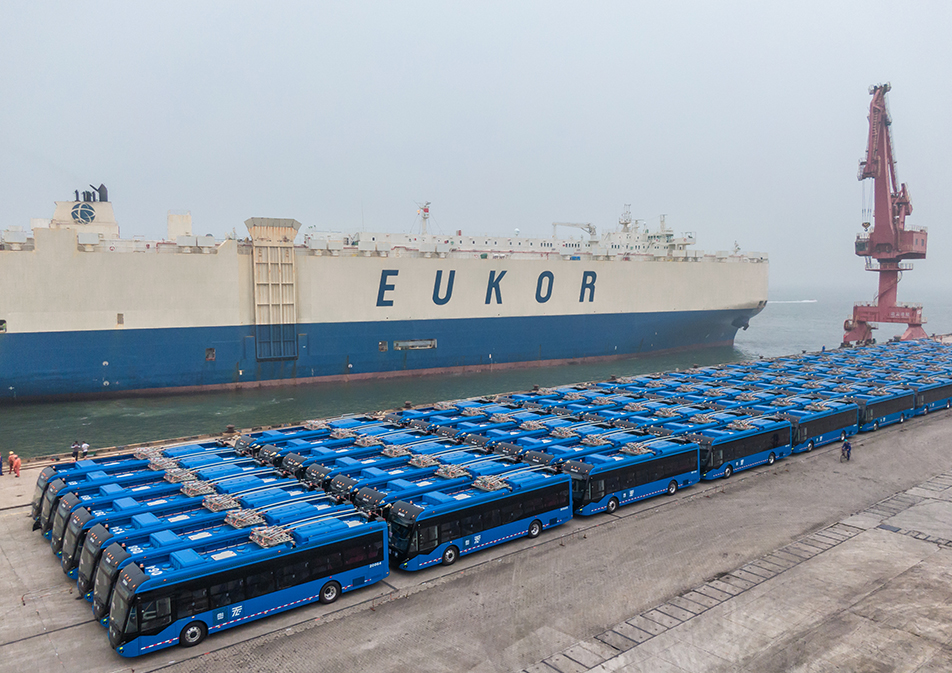 100 Yutong EVs delivered to Chile, leading the Chinese bus brand in Latin America
On the morning of January 19 local time in Chile, 100 E12 full electric buses were entered in Santiago, the capital city, to a local public transport operator. Gloria Hutt, Chile's Minister of Transport and Telecommunications, Chile's Vice Minister...
Read more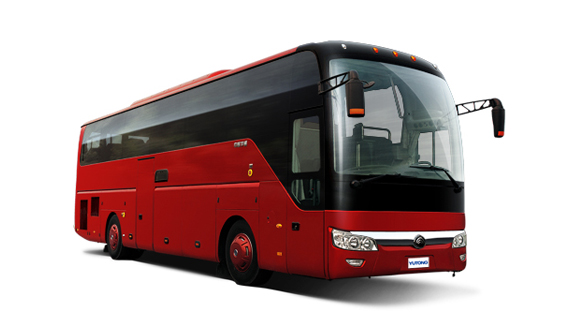 11600*2550*3830
Dimension(mm)
ZK6122HD9
Read more
News in Latin America
We serve more than 300 enterprises/governments, and the quality of Yutong is unanimously recognized by the African people, providing an efficient and comfortable travel environment for the African people.

Trusted Service
Comprehensive, efficient and trusted service is an important guarantee for bus operation. Through various service measures, Yutong provides overseas customers with trusted service guarantee.