Yutong Bus to Deliver 100 Electric Buses to Chile, Becoming Chinese Bus Supplier in Latin America
Shanghai, China, Nov. 23, 2018 /PRNewswire/ -- Zhengzhou Yutong Bus Co., Ltd. (600066:CH) (Yutong Bus or "the Company"), the world's leading bus and coach supplier, has reached agreements to deliver 100 full electric buses to Chile. Having sent more than 20,000 vehicles to Latin America over the past 15 years, Yutong has become the Chinese bus supplier on the continent.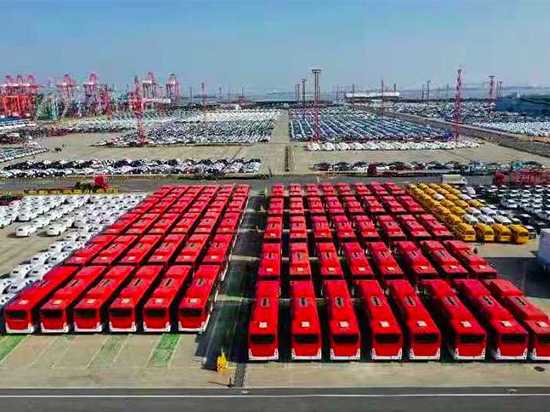 100 Full electrical bus delivered to Chile
The 100 full electric buses will be used by Buses Vule and STP Santiago to serve the Santiago public transportation system, Yutong's delivery comes as the Chilean government launched an environmental-friendly urban development policy, part of which includes a program to replace current city buses with new-energy vehicles by 2050.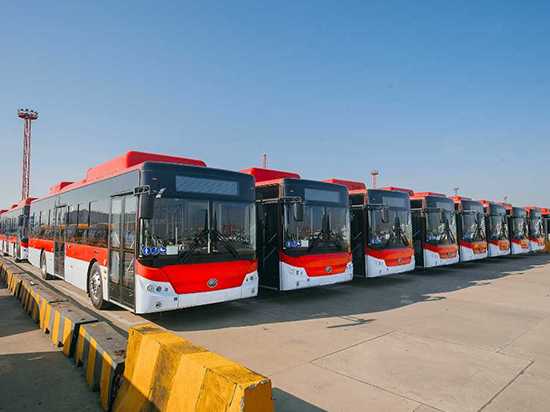 Yutong E12 Full Electrical Bus
E12 Electrical bus, the model Yutong will deliver to Chile, is equipped with 324kwh power capacity and low energy consumption. The model comes with a 150kw DC charge, making it easier and faster for the vehicles to charge up. It only takes 2 hours to fully charge the bus. Under the premise of continuing the vehicle operation, the buses can be charged at a lower price during night time, reducing the cost of the client's subsequent operation.
"For 13 years we've been strengthening our presence in Chile, deploying the 'Yutong Model' of customized products, accessories, financing and comprehensive protection to serve different customers in different markets," said Chang Hao, Yutong's deputy general manager of oversea market.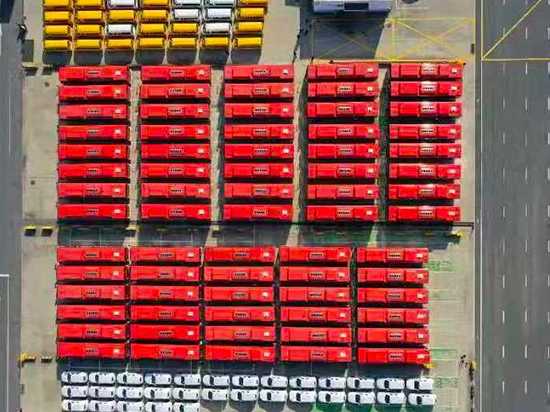 Yutong has ranked Chinese bus exporter in Latin America in the past three years, with a total of 20,635 buses delivered up to date, making up 54% of all Chinese exports in the sector, demonstrating the Company's leading position on the continent.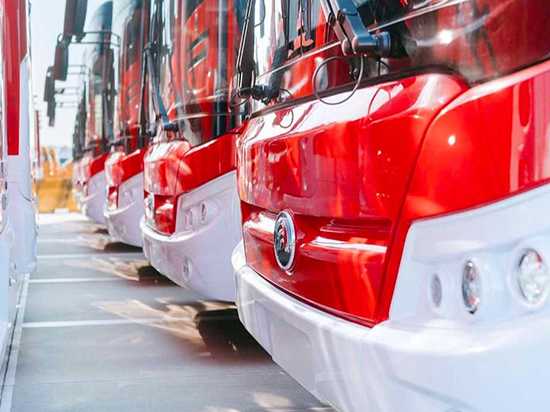 To serve vehicles that are already in use in Chile, Yutong has set up seven service stations in partnership to provide one-stop service, and the operational training. The courses on driving, maintenance, vehicle structure, emergency handling and troubleshooting are provided especially for new energy bus.
In 2017, Yutong saw a total sale of 67,568 large- and medium-sized buses including 24,865 new-energy buses. It has become the world-leading new-energy bus maker with international recognitions, successfully entering the markets in the United Kingdom, France, Chile, Bulgaria, Iceland and China Macao.