22 Yutong NG buses put into operation in Bulgaria
2019-05-08
On April 30, the inauguration ceremony of 22 Yutong natural gas city buses was held in Sofia, capital city of Bulgaria. Yordanka Fandakova, Mayor of Sofia Municipality, and Wang Xuekun, economic and commercial counselor of the Chinese embassy in Bulgaria, attended the ceremony.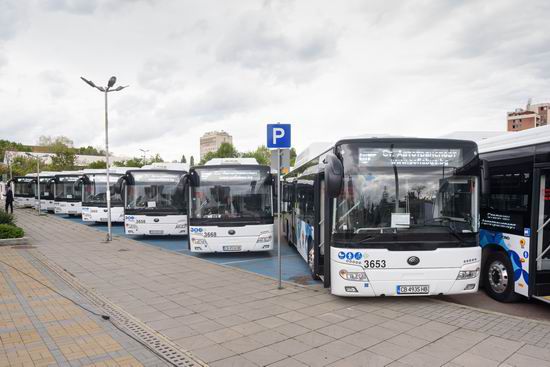 "I am glad that today we can delight the citizens of Sofia with these new ecological buses," Yordanka Fandakova, said at the launching ceremony.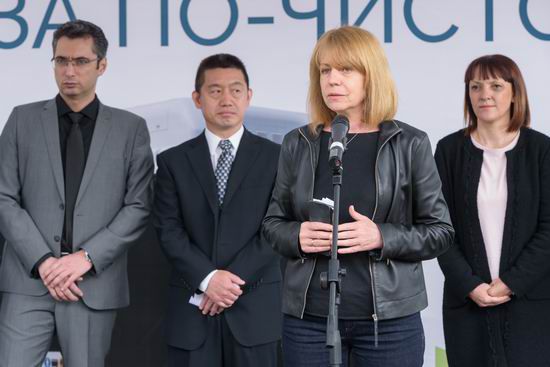 The acquisition was part of the municipality's air quality improvement program, Fandakova said.
In addition, the new vehicles made by Zhengzhou Yutong Bus Company would make traveling more convenient and comfortable, she said.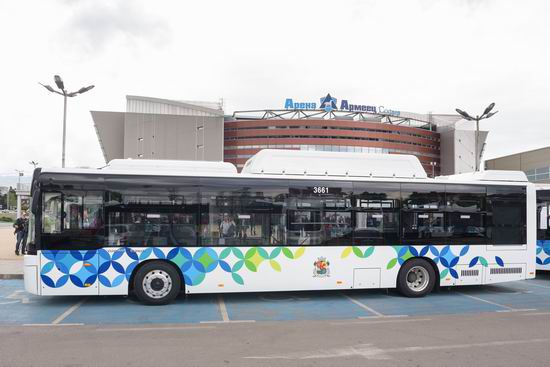 Wang Xuekun made a speech at the ceremony. He pointed out that Yutong cooperated well with the Sofia Municipality, and 110 Yutong diesel buses and 20 Yutong electric buses were introduced to the Bulgarian capital city's public transport system in 2016 and at the end of 2018 respectively. This time, 22 Yutong natural gas buses are going to be put into use, which will not only enhance the travel experience of Sofia citizens, but also improve the good air quality in Sofia.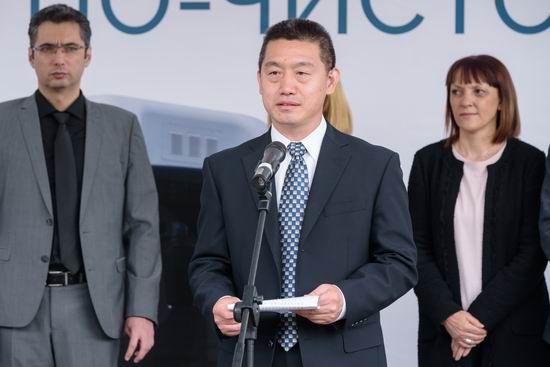 There is huge potential for cooperation between China and Bulgaria. This year marks the 70th anniversary of the establishment of diplomatic ties between China and Bulgaria. The inauguration of these Yutong natural gas buses will further deepen China-Bulgaria friendly cooperation and benefit the people of two countries.