Yutong services the Davos Forum
2019.07.18
On July 1-3, the Summer Davos Forum 2019 was held in Dalian, China. More than 1,800 leaders from politics, business and civil society gathered in Dalian to participate in the global event which was focused on innovation and entrepreneurship. Yutong's high-end business purpose vehicle T7 served as the carrier of key states leaders, commuting inside and outside the Davos venue.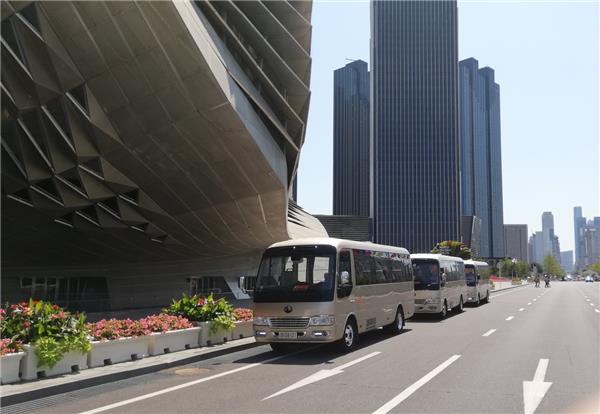 The key issues of the Davos Forum reflected the latest developments in global innovation and development. The hot topics such as 5G, globalization, AI, climate change, and autonomous vehicles are also the areas in which domestic and foreign leading companies are involved.
Yutong is dedicated to delivering smart urban mobility solutions for the future through intelligent connected technologies and products. From the Yutong's intelligent connected buses that were put into operation during the Shanghai International Import Expo last year to the excellent performance of the Yutong L4 autonomous bus in the 5G Intelligent Island project, all these have fully showcased Yutong's leading position in the Chinese bus industry.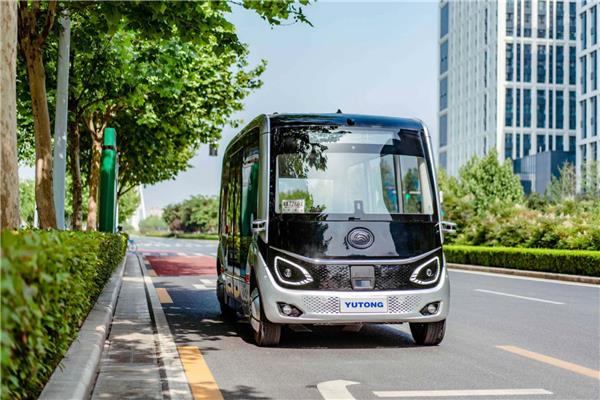 It is worth mentioning that Yutong has achieved advanced technologies such as remote state monitoring, remote fault diagnosis, remote vehicle maintenance, remote charging scheduling, dangerous driving behavior management, V2X control, and big data concurrent processing, and has reached the domestic leading level. Meanwhile, Yutong is still expanding its application of new technologies such as big data, AI and 5G, and is expected to provide more high-quality solutions to intelligent transport area in the future.
With the continuous promotion of the "Belt & Road" cooperation development concept, Chinese bus makers are gradually deepening the expansion of overseas markets. Among them, Yutong has made outstanding achievements in the overseas market of the Belt and Road. So far, Yutong has exported over 64,000 buses and coaches to over 40 countries along the Belt and Road.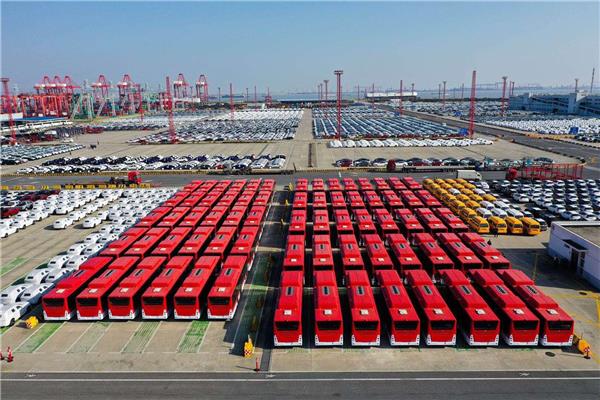 As the carrier of key state leaders at this Davos Forum, Yutong T7s shouldered the responsibility of ensuring the smooth progress of the conference. At the same time, it also fully reflected the strength of Yutong. The standing out of Yutong T7 under very strict screening also showed the recognition of Yutong's superior product quality.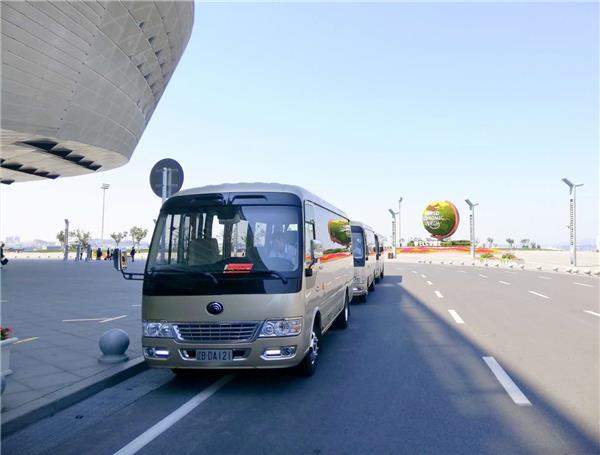 As a leader of China's bus industry, Yutong will fully take advantage of its technological advantages in the process of integrating into the "Belt and Road" initiative, lead the "Made in China" to go global, and enhance the international influence of the Chinese bus brands.