Yutong's Integrated New Energy Solution Promotion Conference was held successfully in Bulgaria
2019.07.23
Themed with "Green Bus for a Greener Future", the Yutong's Integrated New Energy Solution Promotion Conference was held in Sofia, Bulgaria on July 10-11. Prospective customers from the Central and Eastern European countries participate in the event and visited the Yutong's model site of new energy vehicles in Sofia.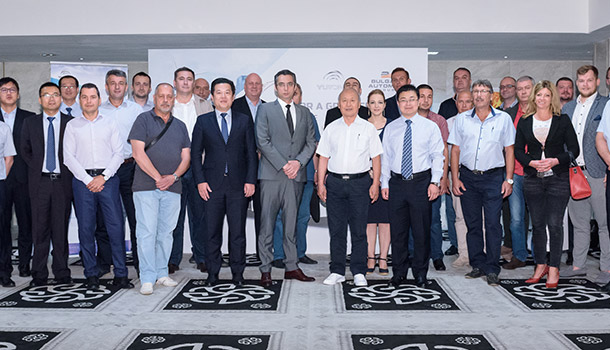 In this technical exchange event, 35 customers from seven countries including Bulgaria, Greece, Poland, Romania, Serbia, Estonia and Macedonia were invited.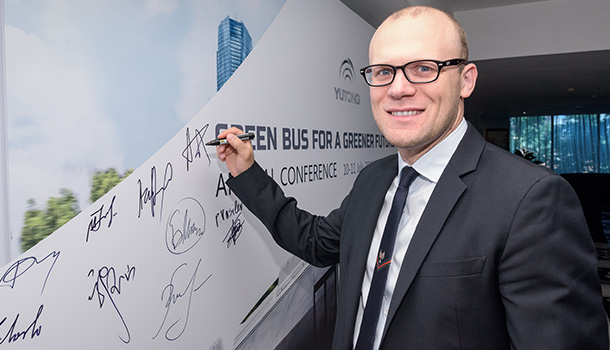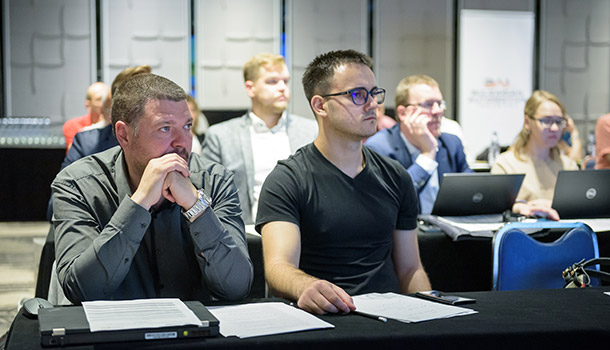 At the conference, Yutong's leaders and technical staff shared their views on the future development trend of public transport, as well as Yutong's integrated new energy solutions of the public transport and application cases. BAI company, Yutong's local partner, introduced its cooperation situation with Yutong to the customers. Sofia Public Transport Company, Yutong's model customer in Bulgaria, introduced the excellent market performance of Yutong's new energy vehicles and the favor of Sofia citizens for Yutong's electric vehicles.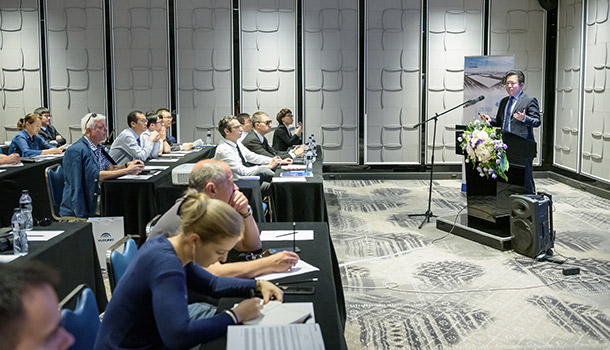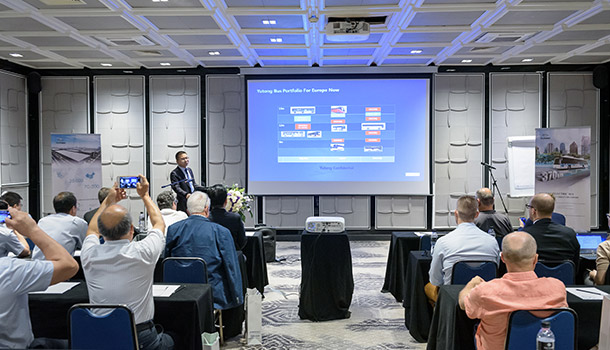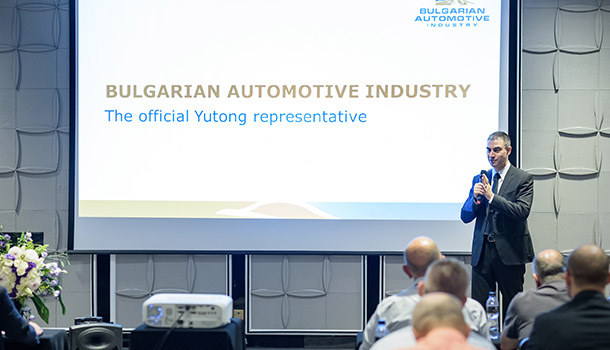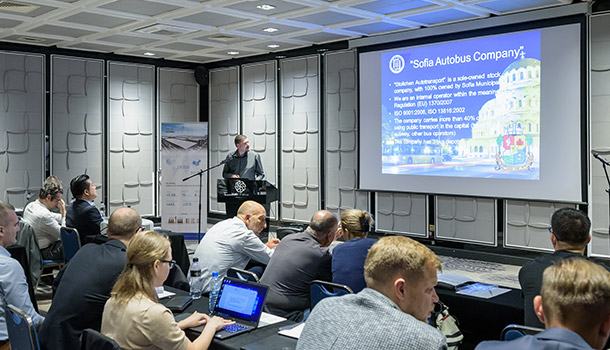 After the conference, the customers took a test ride of the E12 full electric city bus, visited the charging depot of the model customer and made in-depth exchange with each other. Through the endorsement of the model customer, Yutong's professional presentation and the test ride, the loyalty of existing customers to Yutong, as well as the understanding of new customers on Yutong's new energy strength, has been improved.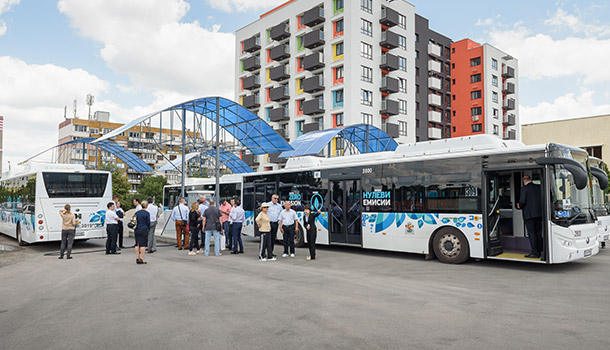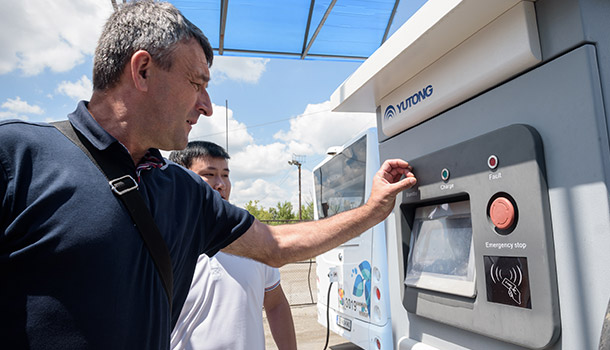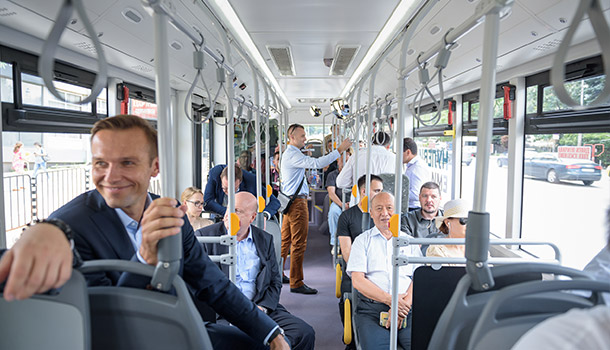 Through the event, Yutong not only deepened the customers' understanding of the Yutong brand, but also enhanced the overseas promotion of Yutong's new energy and intelligent connected products. In addition, it will also actively promote the conclusion of potential orders in the future.