Yutong gives a boost to WEUFT 2019
2019.07.28
On July 11-23, the World Elite University Football Tournament 2019 (WEUFT) was held in South China University of Technology, Guangzhou city, China. Hundreds of college football players from the world's top universities gathered in Guangzhou, competed on the football pitch, and ignited this summer with passion!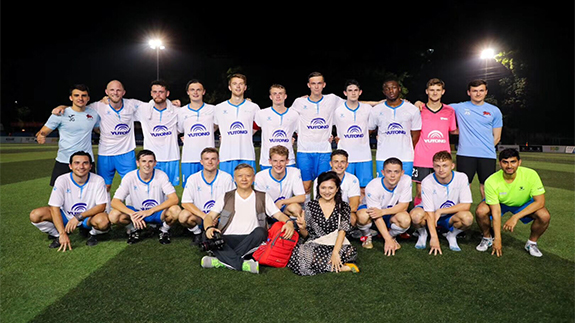 12 prestigious university teams from 10 countries participated in the tournament. As the official designated carrier for the event, Yutong buses provided a full range of services and support to the athletes.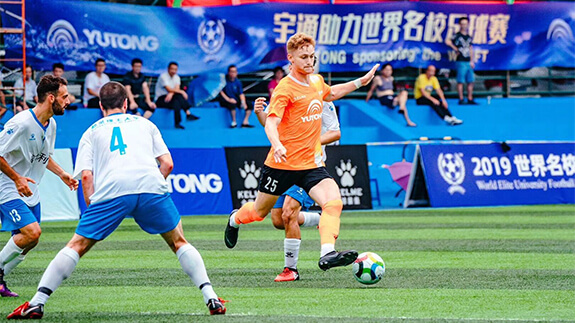 This football tournament is not only a stage for football skill competition, but also a new platform to promote cultural exchanges around the world.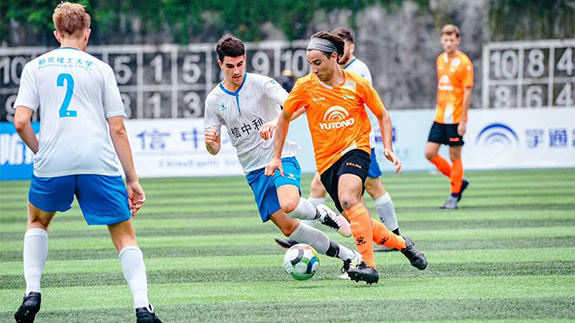 As a bus leading bus maker in China's bus industry, Yutong always pays attention to international sports events and has become a "frequent visitor" in major sports events around the world, providing comfortable and safe transportation guarantee for athletes and sports fans from all over the world.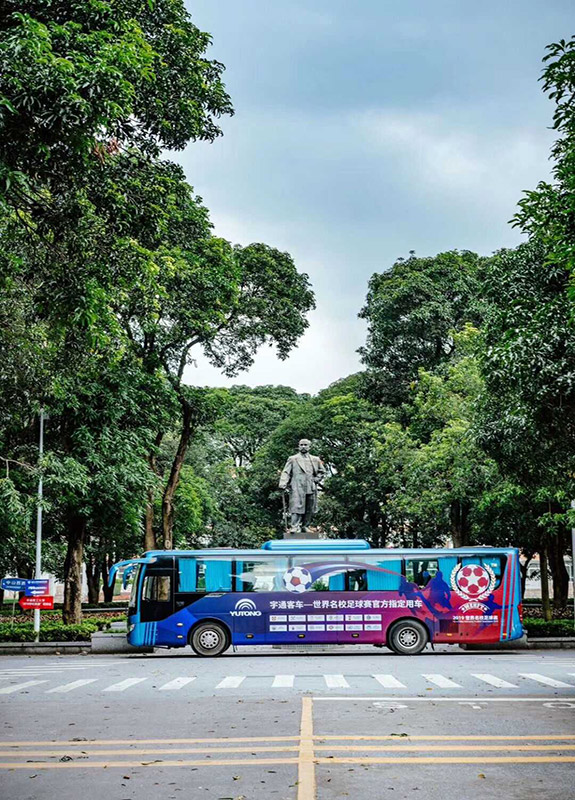 During the World Cup Russia 2018, more than 300 Yutong buses carried the star teams and the fans from around the world. Among the bus brands that served the World Cup, the number of Yutong buses ranked the first.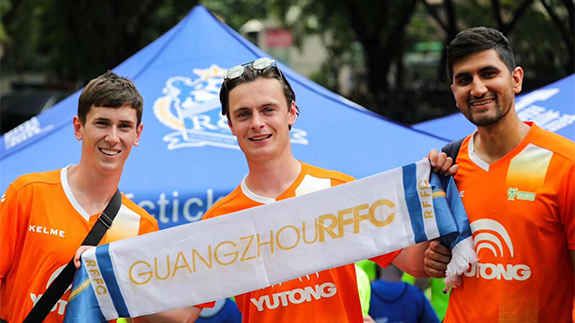 In 2016, the Chilean national football team returned from the United States after winning the American Cup championship and they entered the training base by taking the Yutong coach. The 29th Olympic Games was held in Beijing, China in 2008. More than 2,600 Yutong buses acted as the carrier for the event and served the Beijing Olympic Games.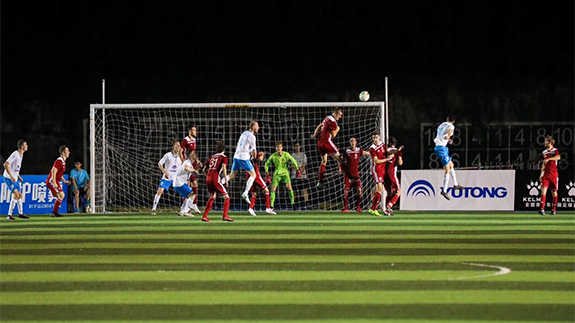 When the football players ran on the court and enjoyed the charm of football, Yutong, as the official partner of the WEUFT, has provided the transport service with full enthusiasm to make the university players and football fans feel the charm and strength of Chinese manufacturing!