Yutong Latin American Partners Summit Forum ends successfully
Recently, the 4th Yutong Latin America Partners Summit Forum was held in Santiago, Chile. Theme with "Embrace the future with you", this event conveyed Yutong's vision and strength of jointly creating a better future with customers to the participants through showcasing the advantages of Yutong in the fields of new energy vehicles and intelligent connected technologies.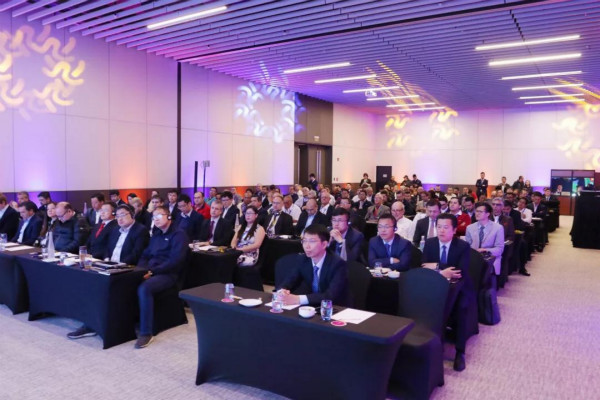 Nearly 100 guests and customers from the Latin American markets such as Colombia, Mexico, , Dominica, Jamaica, Costa Rica, Chile, Argentina, Peru, Ecuador, and Bolivia participated in the event. Through the speeches of users, experts and local transport authority, ideals and suggestions for the development of new energy buses in Latin America were discussed. During the forum, all the participants also visited the charging and service station of BUSS VULE, the largest public transport company in Santiago, to personally experience and feel the value advantages of Yutong's integrated new energy solutions.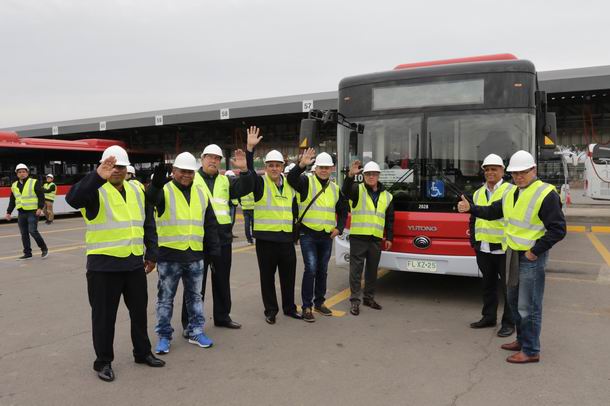 So far, Yutong has totally delivered more than 22,000 buses and coaches to Latin America, becoming the largest Chinese bus brand in this area. In the new energy bus market of Latin America, Yutong has achieved sizable sales volume in markets such as Chile and Mexico. Chile is one of the most developed countries in South America and has been at the forefront in the promotion of full electric vehicles in the international arena.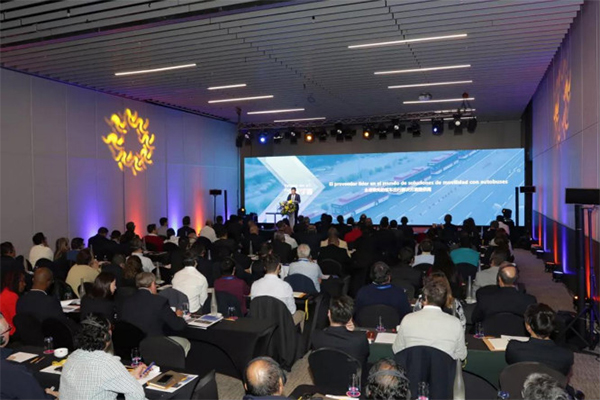 Yutong has been tapping the market in Chile for 14 years, and delivered over 900 units of large and medium-sized buses to this country, ranked first among Chinese bus brands. In the field of new energy buses in Chile, Yutong's full electric buses are highly recognized by the customers. As the representative of Buses VULE said, Yutong's full electric buses are comfortable and intelligent with low electric consumption and good operational results. In addition, the Yutong's after-sales service also boasts timely response.
In addition to the Latin American market, Yutong new energy buses have also been sold to France, UK, Bulgaria, Iceland, Denmark, and Finland. Meanwhile, they have also conducted successful demonstration operation in Australia, New Zealand and Kazakhstan. The total sales volume of Yutong new energy buses exceeded 110,000 units in the global market.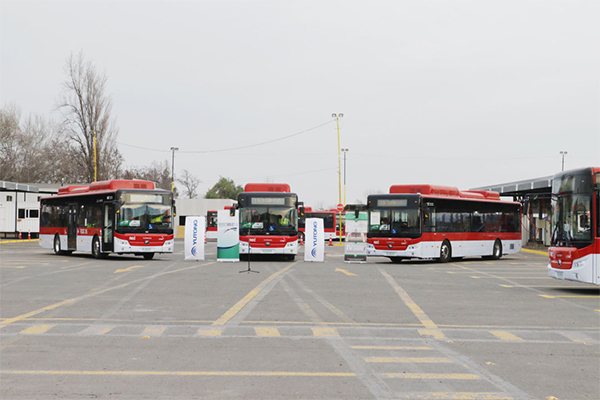 As an explorer and innovator in the field of international new energy vehicles, Yutong invested heavily in R&D and upgrading of new energy buses and was granted the Ecology Label Award by Busworld, fully demonstrating Yutong's outstanding achievements in the field of global new energy and environmental protection.
In the future, Yutong will continue to provide customers with the most suitable products and the most effective integrated solutions, and bring safer and more comfortable public transport experience to the public.