Mexican media delegation visits Yutong
2019-12-18
Recently, a Mexican media delegation arrived in Zhengzhou, capital city of Henan province, and visited Yutong company. The media group was impressed by Yutong's advanced technological process and leading manufacturing technologies.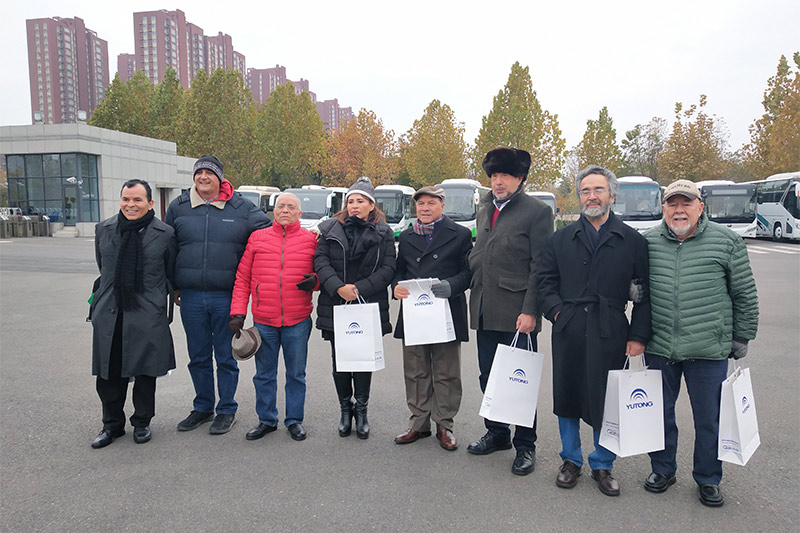 It is learned that the media delegation came from the influential television stations, portal websites, newspapers and magazines in Mexico. The visit further enhanced the understanding of "the development achievements of the 70th anniversary of the founding of the P.R. China" in the mainstream media of Mexico, and promoted exchanges and cooperation between Mexico and China. Yutong once again won the respect for "Made in China" with its strength.  
Despite the long distance between the two countries in geography, the cooperation between Mexico and China has not been hindered. In fact, Yutong buses have exported to Mexico in the past years, becoming an link connecting the friendship as well as the economic and cultural construction between both countries. On September 13, 2019, Yutong's first dual-powered trolleybus entered into Mexico, marking that Mexico has officially entered a new era of e-mobility.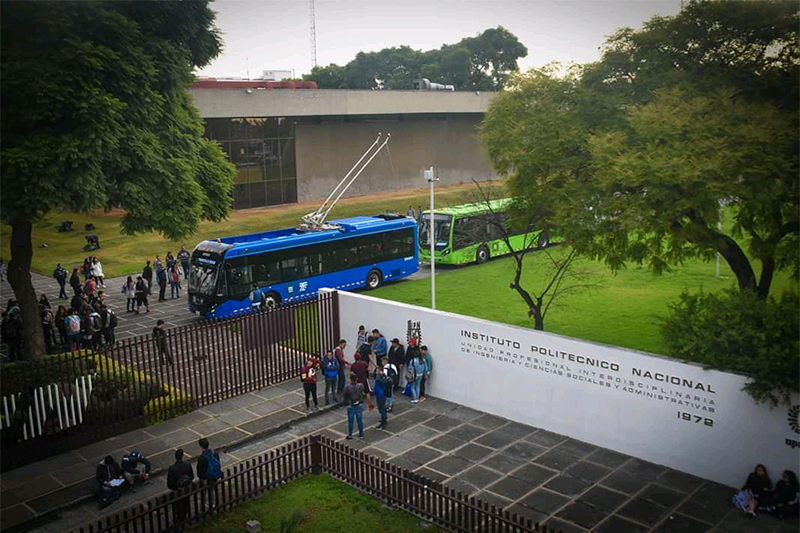 There are totally 63 units of dual-powered trolleybuses for this order. So far, 40 vehicles have been put into operation in Mexico. All vehicles are expected to be put into operation in Mexico City in January next year. These vehicles are the largest order of dual-powered trolleybuses not only in Mexico, but also in the whole Latin America. After being put into operation, they will bring eco-friendly and high-quality travel experience to local citizens, and open a new chapter of green mobility in Mexico and Latin America.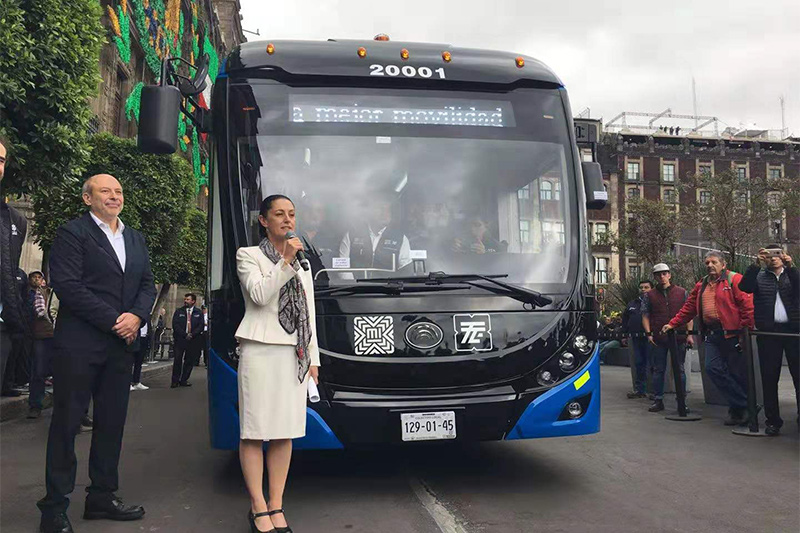 Using the electricity from the power grid and onboard batteries, Yutong trolleybus can still run 75 kilometers after a grid failure is occurred. At the same time, the vehicle is equipped with a number of intelligent devices such as earth leakage protection device and lane departure warning system to fully guarantee the safety of drivers and passengers. In addition, it features low-floor design, which facilitates the boarding and alighting of passengers.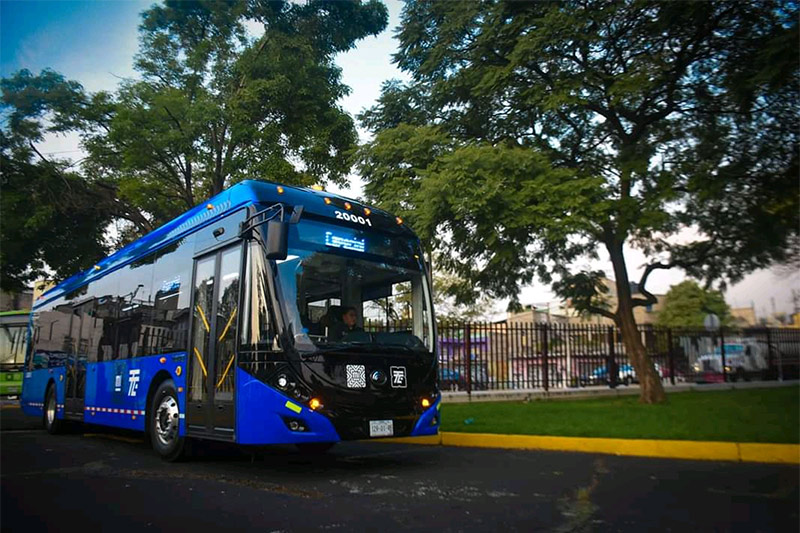 In fact, Latin America has always been an important overseas strategic market for Yutong. So far, the total sales volume of Yutong buses in the Latin American market has exceeded 22,000 units, and covered more than 20 countries and regions.
Nowadays, Yutong new energy buses are entering more and more Latin American market to enhance the green travel of the area. In 2019, 100 units of Yutong full electric buses were delivered to Chile, and now 40 Yutong dual-powered trolleybuses are put into operation in Mexico.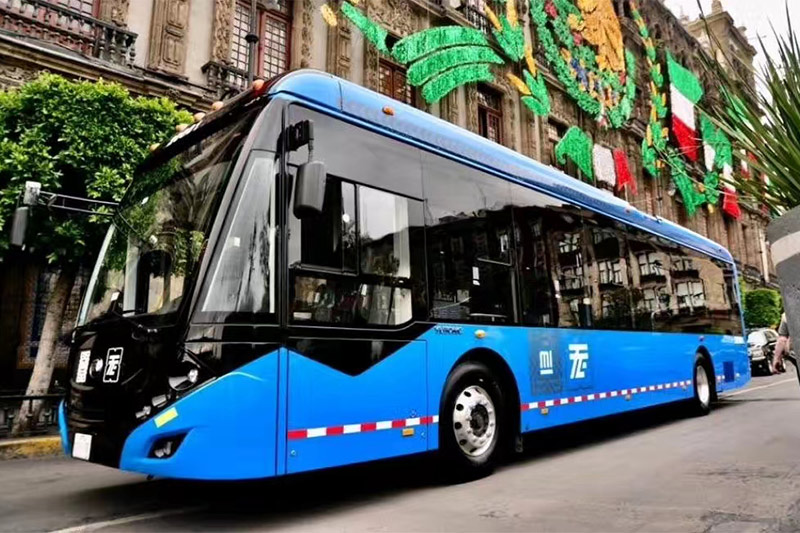 Besides providing high-quality bus products, Yutong also provides integrated solutions such as vehicle operation management, service, logistics, and financial support to promote both the product sales and the brand value.