100 Yutong full electric buses delivered to Guangdong
2020-03-31
On March 25, 2020, 100 Yutong full electric buses were officially delivered to Shunde Automobile Transport Group Co., Ltd. (referred to as "Shunde AT"), Guangdong province. These Yutong full electric buses will be put into operation on the township and village bus lines of Shunde before April 15, which will not only improve the passenger transport function of township and villages, and enhance the public transport service capability, but also provide the township and village people with more convenient and eco-friendly mobility environment. In addition, they will further promote the rural development in a pragmatic and effective way, and improve people's livelihood.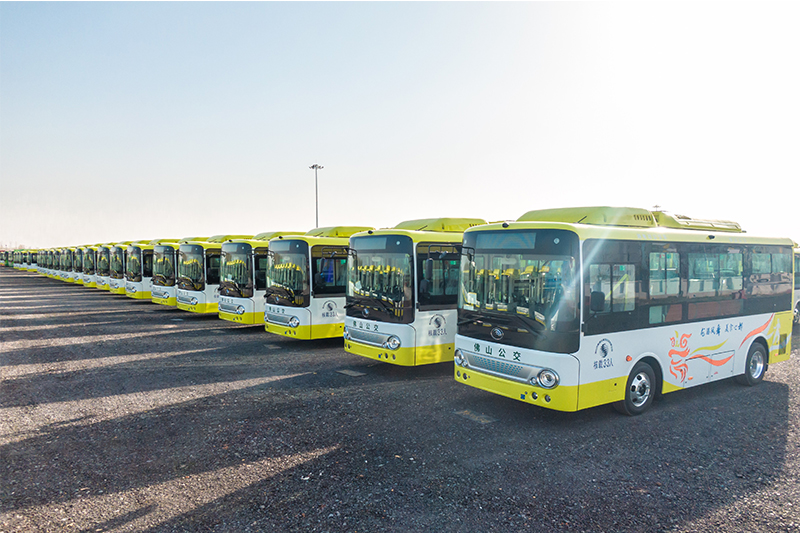 Shunde AT has a total of 1,362 buses, of which 1,022 are new energy vehicles, including 151 plug-in hybrid buses and 51 hydrogen fuel cell buses. Shunde AT has established the cooperation with Yutong since 2003, and so far, Yutong buses accounts for 30% of the company's total.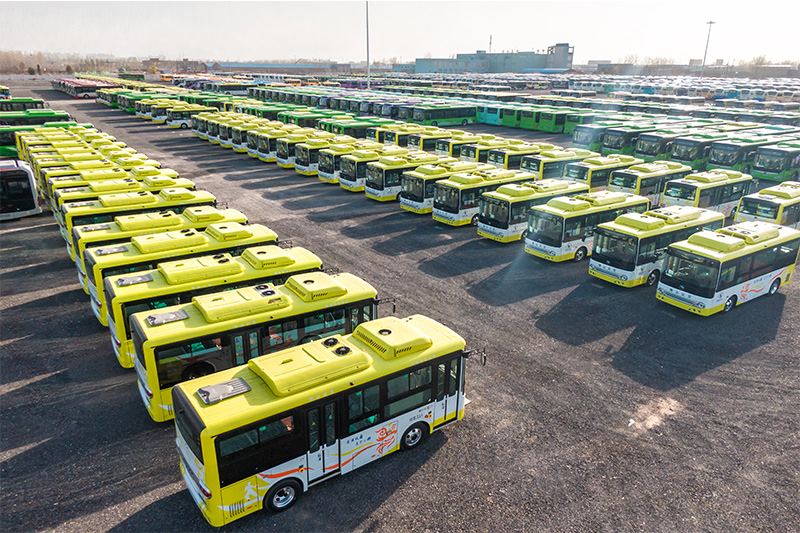 "Under normal circumstances, every year we purchase some Yutong buses, and Yutong brand is our priority choice when buying buses, since Yutong brand is well-known and the bus quality is also reliable. In the actual operation process, we found that the maintenance rate and power consumption of Yutong new energy buses are superior than that of other counterparts, "said the person-in-charge of the company.
It is reported that the 100 Yutong full electric buses delivered this time boast zero emission, free of pollution, low energy consumption, long driving range, low noise, and excellent safety and comfort. They will not only improve people's travel satisfaction and ride initiative, but also greatly reduce the operating costs of Shunde AT, thus bringing a new leap forward in the development of public transportation in Shunde area.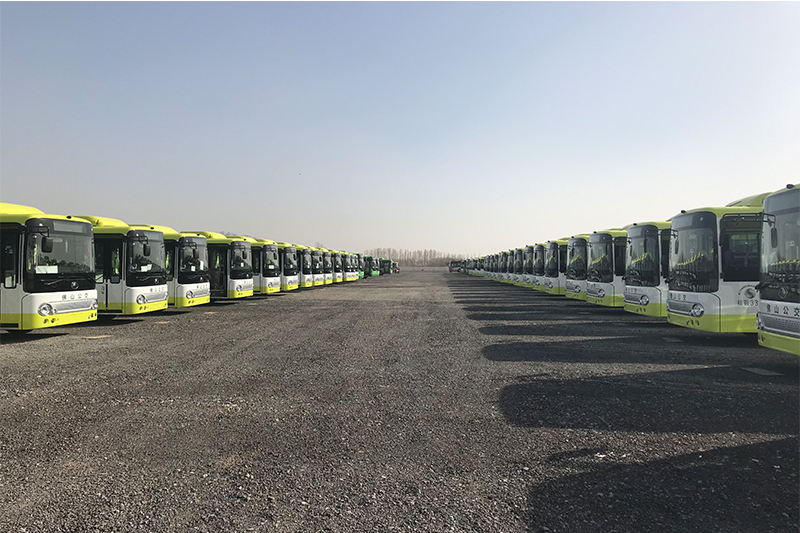 In fact, in order to ensure the timely delivery of orders from various places, Yutong has prepared for the work resumption in early time. While doing a good job in epidemic prevention and control, all production lines of Yutong are fully engaged in production. At present, the company is busy with manufacturing buses and coaches for Xinjiang, Anhui, Henan and other provinces, and will deliver the vehicles to the customers on schedule to ensure the safe and smooth passenger transportation in various places, and contribute to the resumption of production and work in different cities.