12 Yutong full electric airfield buses delivered to China Eastern Airlines
2020-05-08
Recently, 12 units of Yutong ZK6140BEVBD full electric airfield buses were delivered to China Eastern Airlines, becoming Yutong's largest single order of electric airfield buses. This not only marks a new level of cooperation between China Eastern Airlines and Yutong, but also means that China's airfield buses are opening a new chapter.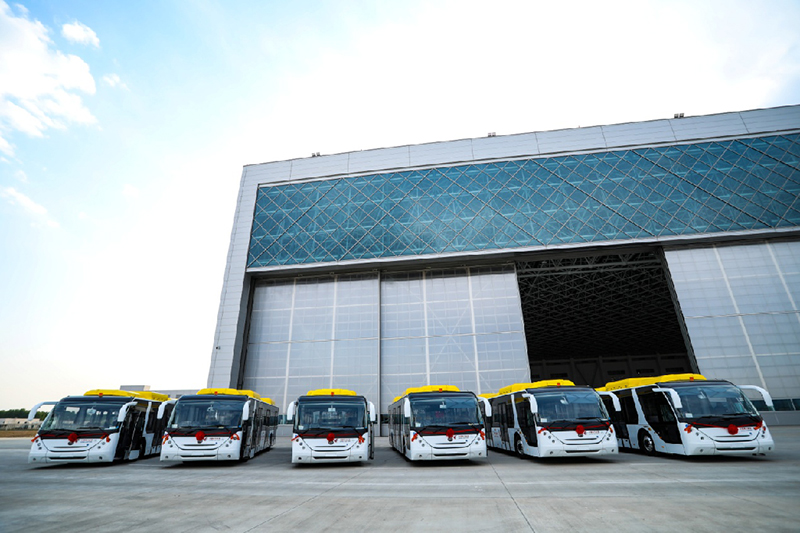 China Eastern Airlines started the cooperation with Yutong in 2012. Over the past eight years, China Eastern Airlines has established a strategic and win-win relationship with Yutong. So far, it totally has nearly 80 units of Yutong airfield buses.
China Eastern Airlines is one of the three major state-owned air transportation groups in China. Yutong, as the leading brand of China's bus industry, has been cooperating with us for many years. The quality of Yutong buses is very reliable. The 12 Yutong full electric airfield buses delivered this time will be a new milestone of our cooperation," said a superintendent of China Eastern Airlines.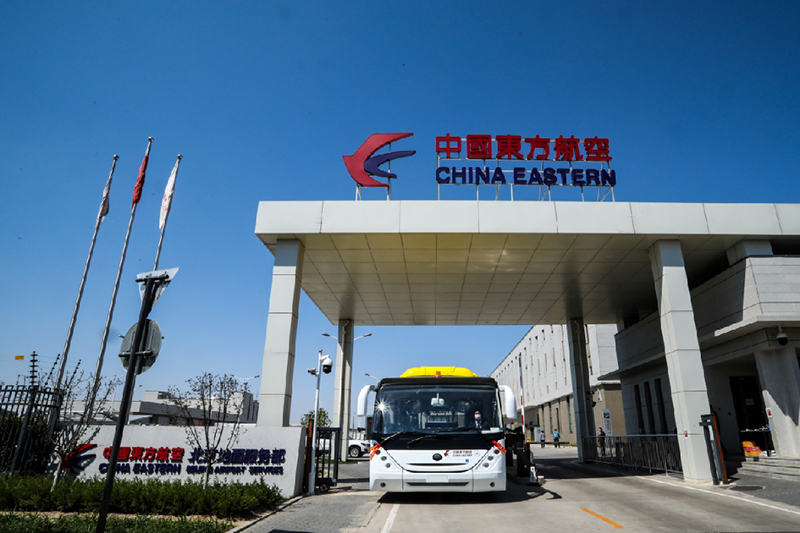 The 12 units of Yutong full electric airfield buses will be put into operation at Beijing Daxing International Airport, which is known as the Head of the Seven Wonders of the New World, adding a "green" landscape to this state-of-the-art airport.
Adopting the industry-leading design concept and advanced manufacturing process, Yutong ZK6140BEVBD full electric airfield bus has undergone a host of rigorous tests, and the product quality is superior among the products of same kind. At the same time, the application of advanced technologies, such as cathodic electrophoresis coating and NVH mute technology, ensure the reliability, durability and ride comfort of the vehicle.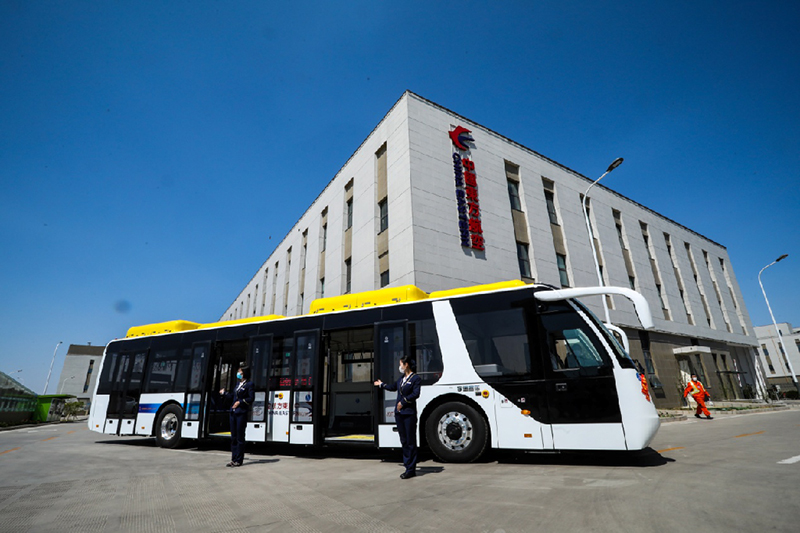 In addition, the continuous sales expansion of Yutong airfield buses is closely related with its dedicated after-sales services. It is reported that Yutong defines the airfield bus as a high-end product. In order to ensure the service quality, Yutong has set up a well-established after-sales service network to guarantee the worry-free operation of the airfield buses and create greater value for customers.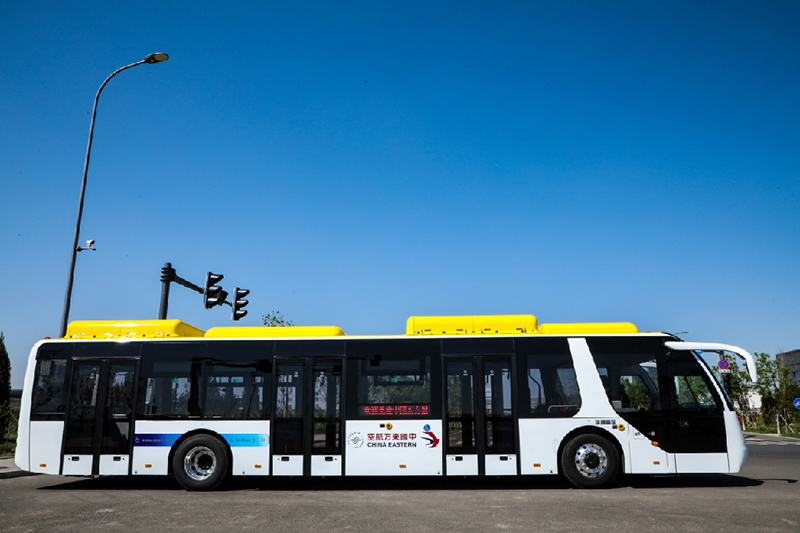 Yutong began to develop airfield buses in 2006 and started to sell the products in 2008. Up to now, Yutong has totally delivered more than 600 units to customers, which are not only popular in the domestic market, but also have been exported to Europe, the Middle East, Latin America, Africa, Asia and CIS. The export volume and market share ranked first in China's bus industry. With the rapid development of low-carbon travel worldwide, Yutong full electric airfield buses will also become the eco-friendly promoter of ground transport at different airports both at home and abroad.