238 Yutong buses serve the Two Sessions
2020-05-29
On May 28, 2020, the two sessions of NPC and CPPCC concluded successfully. 238 units of Yutong buses completed the service task of the two sessions smoothly, making a new chapter of Chinese buses serving the big event.
As the carrier to transport the NPC deputies and CPPCC members, the service vehicles of the two sessions have also become one of the focuses of the event. In this year's conference, for the first time, all the medium-sized and high-end business & commercial vehicles involved used the proprietary brand — Yutong T7. The 102 units of Yutong T7 were responsible for the transport task, creating new glory and brilliance with powerful strength.
The carriers on the two sessions are deemed as the gauge of China's automobile market and have strong demonstration significance. The transport guarantee task of the two sessions is very arduous and the responsibility is very important. Because of this, the requirements on the service vehicles are extremely strict, which also makes the vehicles become the synonym of superior quality, excellent reliability and high trust.
Being launched in 2015, Yutong T7 made it debut on the two sessions in March 2016, breaking the monopoly long held by some foreign vehicle brands in terms of high-end business & commercial vehicles. From zero units to all units, it took Yutong T7 only five years to achieve this in the two sessions. But during this period, as a representative of China's high-end business & commercial vehicles, Yutong T7 has realized a qualitative leap, which is not only a major victory of China's proprietary brand, but also a concentrated embodiment of China's manufacturing strength and charm.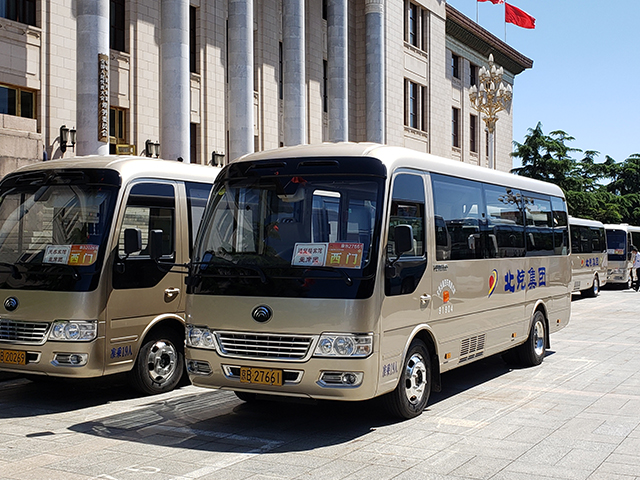 Besides the NPC and CPPCC, Yutong T7 has become the "default configuration" of the grand events in the country since it was launched. So far, Yutong T7 has served China's V-day Parade, G20 summit, two sessions of NPC and CPPCC, Boao Forum for Asia, Belt & Road Summit Forum, Prime Ministers' Meeting of SCO Member States, Davos Forum, China Africa Cooperation Forum, Fortune Global Forum, World Military Games, National Ethnic Games and many other large national and international events.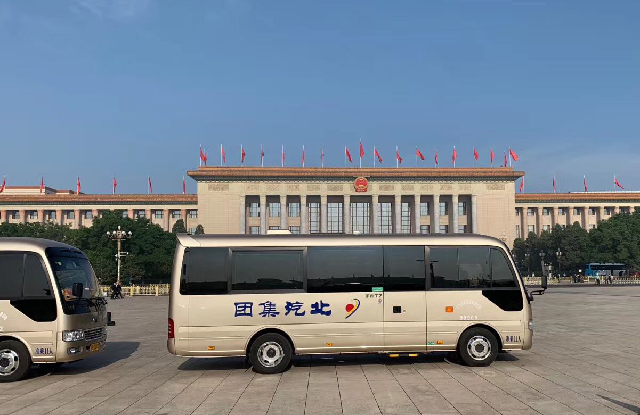 Yutong buses have served the two sessions for consecutive 16 years since 2005, the number of service vehicles has continued to grow, and new breakthroughs have been made in product categories and technical level. Yutong buses, including T7, have become the backbone of the carriers in the NPC and CPPCC as well as in various major state events, which witnessed and led the rise of China's bus manufacturing industry.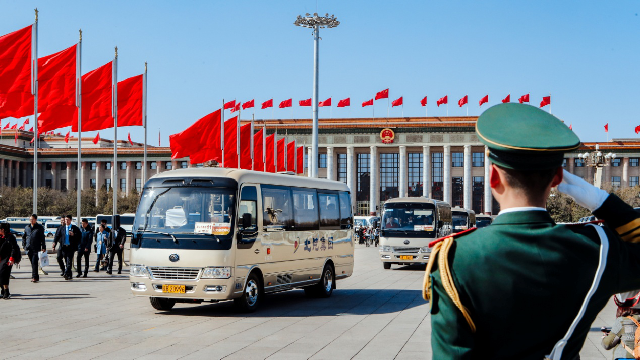 With strength, we are contributing to grand events continuously. Even though the road is still long to promote national brands, to win honor for Chinese buses, to boost the dream of becoming a strong manufacturing country, Yutong is already on the way.