Decennial Celebration of Yutong in Australia
Since its debut in Australia, the Yutong D7 bus has been operated for a total of 10 years. Effort to rediscover this first D7 was made in a gesture to celebrate the 10th anniversary of Yutong entering Australia, and the 10-year veteran (on the right side) was photographed together with its latest model (on the left side).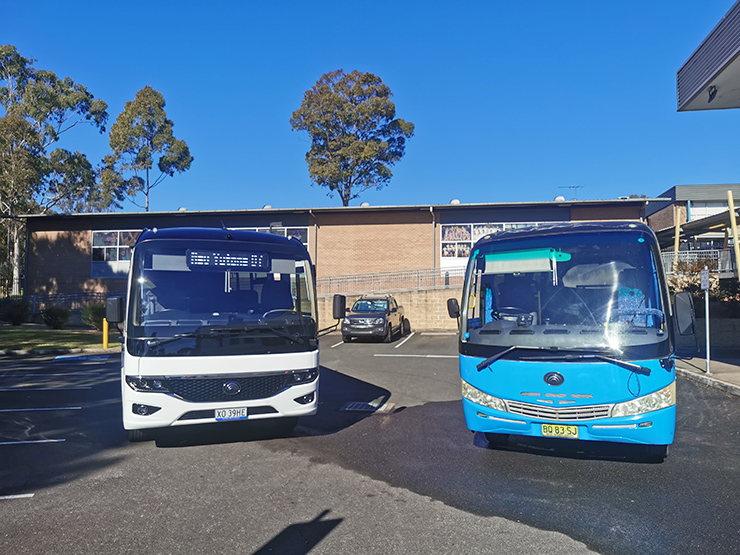 The Seven Hills RSL bought this vehicle in 2012 on behalf of the local Royal Life Saving Aquatic Academy. The vehicle was used to pick up students from school and bring them to the Academy where they can receive life-saving swimming lessons and trainings.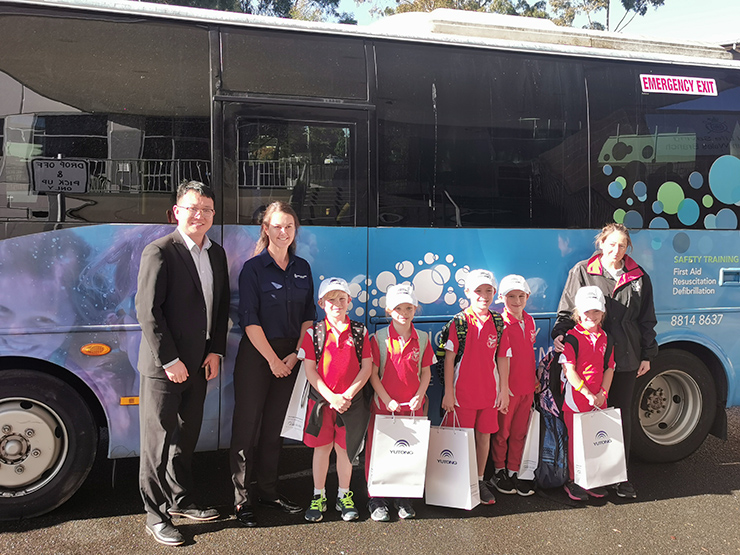 About 3000 swimming lessons were taken during the past 10 years under the witness of this D7 which has gained the recognition of customer due to its reliable quality and good service.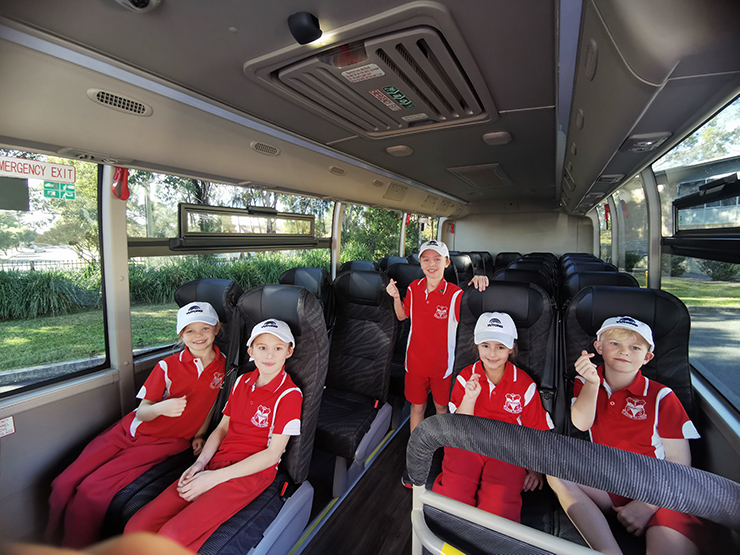 In the future, Yutong will continue the customer-centric approach in boosting Australian transportation development with high quality products and services, as part of its efforts to show the world the power of "Made in China" and the Chinese brand.