YESS! Yutong Bus Issued Safety Protection Standards for Yutong Traction Battery in Mexico
Recently, Yutong Bus released the Yutong Electric Safety Standard (YESS), a safety protection standard for traction battery, in Mexico City, the capital of Mexico. Witnessed by the Undersecretary of Planning for the Mobility Secretariat of Mexico City and nearly 30 media outlets, Yutong Bus joined hands with more than 150 Mexican public transport operators to form Team Zero, an alliance to promote zero emissions. Relying on advanced e-bus safety technology, Yutong Bus is one step ahead in continuously providing advanced solutions to global green public travel!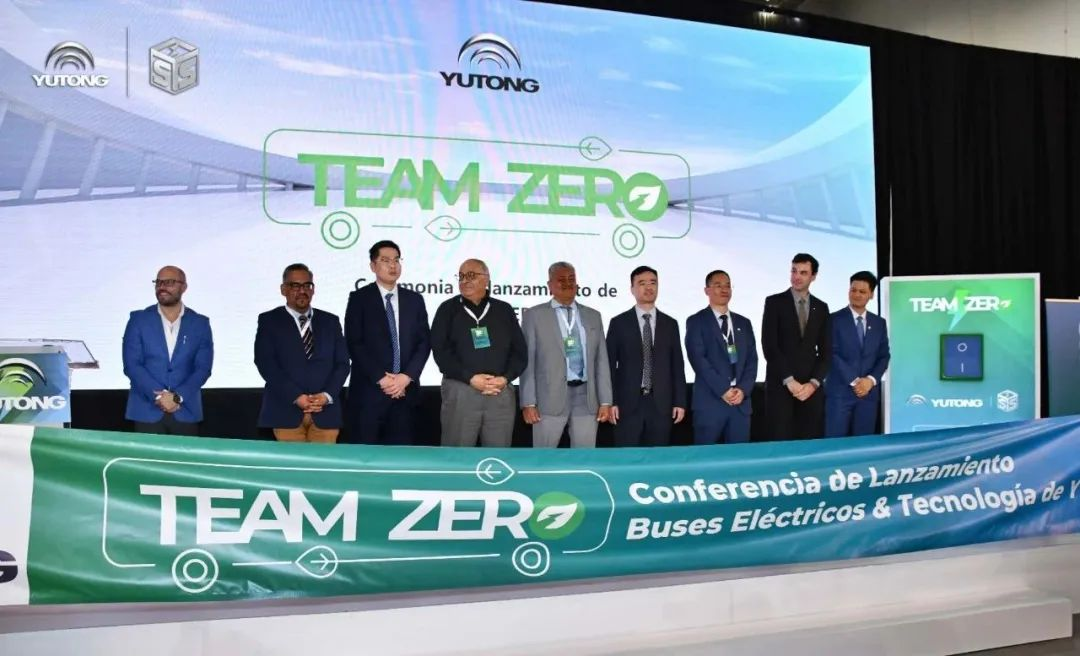 YESS technology is Yutong's self-developed safety protection and control technology for bus batteries. The 5 tiers of protections include vehicular anti-collision, nitrogen protection, ultra-high temperature protection, components efficient protection and 24-hour battery monitoring to cover a full range of accident forms with three major upgrades in safety level, all-climate capability and road condition adaptability. Currently, YESS is the leading EV safety technology in the global bus industry. Applicable to all EV models of Yutong Bus, the technology provides higher safety and reliability guarantee for their daily operation.
Rodrigo Diaz, Undersecretary of Planning for the Mobility Secretariat of Mexico City, said at the release conference that Yutong buses equipped with YESS technology enable Mexico City to reach a transportation efficiency and safety standard comparable to those of major capitals in the world. The release of the technology in Mexico will further promote green and sustainable development of public transport safety in Mexico.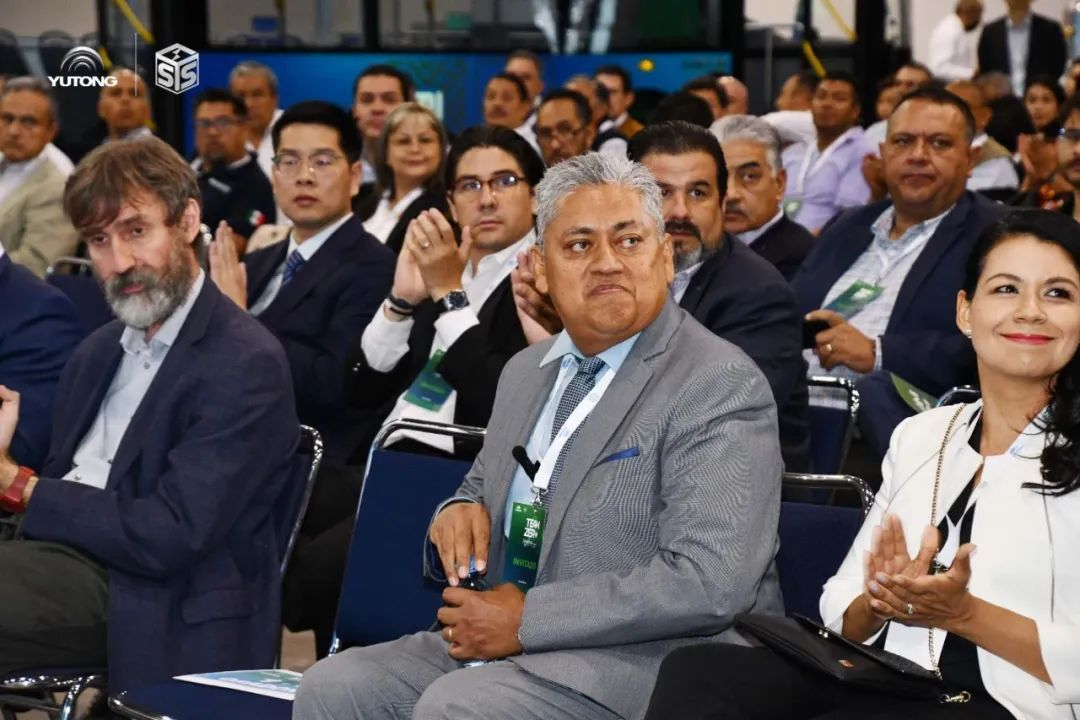 In order to demonstrate the advantages of Yutong battery electric bus over conventional fuel vehicles in terms of operating cost, the E12 that has been put into operation in Mexico was tested on site. The test showed that under normal use conditions, the SOC decreased by 4% after 80-minute operation on the street of Mexico City, with an average energy use per kilometer at only 0.77kWh.
In addition, the General Director of Metrobus also mentioned that during the two months' operation of Yutong 18m battery electric buses on Metrobus Line 3 in Mexico City, the energy use per kilometer has remained between 0.95 and 1.02kWh, with higher driving range, lower energy use and significantly less environmental impact.
Yutong e-buses have won unanimous acclaim of the guests present for high efficiency, less energy use and eco-friendliness.
Yutong battery electric bus was operated in Mexico as early as 2019, when the new-generation dual-powered trolleybus of Yutong entered Mexico and won high recognition from the local government, customer and citizen for its premium quality and great performance as well as sound after-sales services.
At the release conference, Ren Wenhui, Account Manager of Yutong Mexico, said that Yutong Bus is committed to pushing for better efficiency and safety of all electrification solutions available in Mexico. "We know that Mexican economy and society have great potential for development, and its major cities crave for better transport, so Yutong Bus is ready to provide such solutions."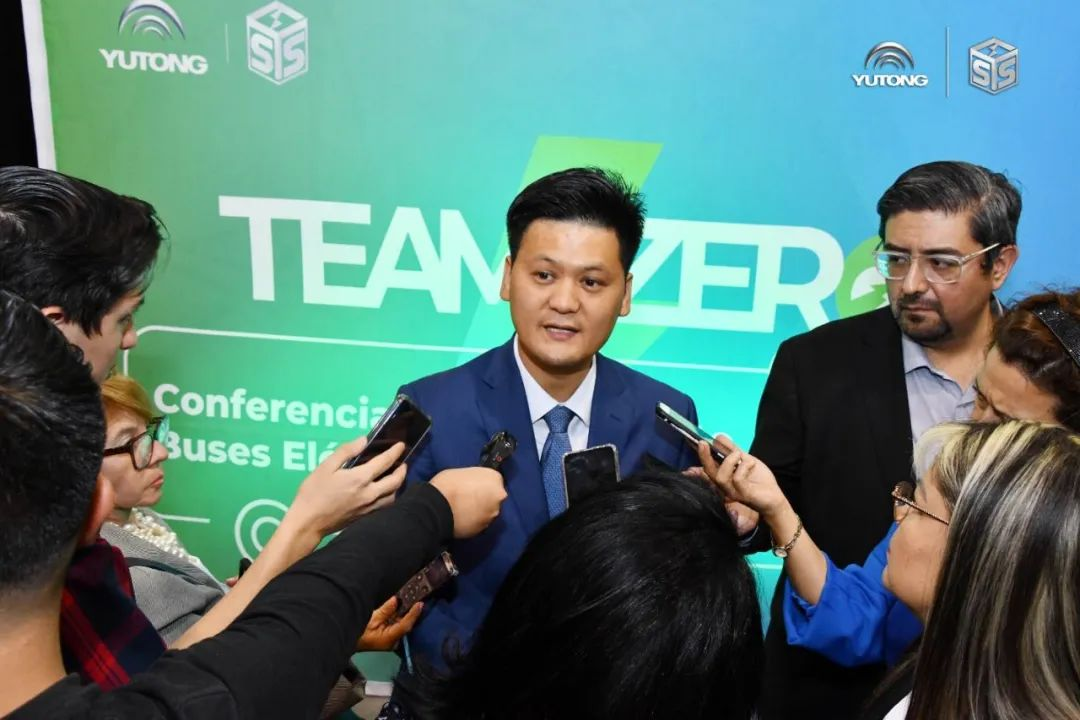 The adoption of Yutong e-buses is affecting and altering the prospect and direction of Mexico's transit system, which will help Mexico further enhance its comprehensive strength and national image. The release of YESS technology by Yutong Bus in Mexico City will further ensure high-quality public travel in Mexico. At the release conference, Luisa Bonilla, Manager of the UITP Liaison Office for Mexico and Central America, also pointed out that the world is in a transition towards sustainable, efficient and eco-friendly mobility solutions, which are exactly what Yutong electric buses can offer.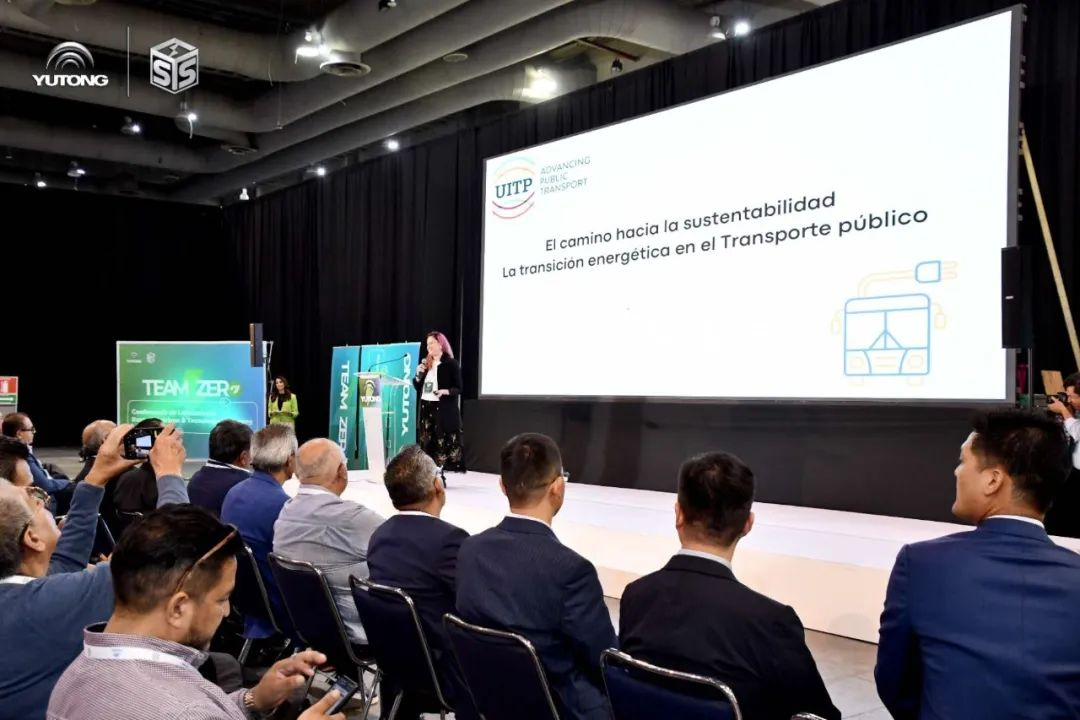 Photo | Luisa Bonilla, Manager of the UITP Liaison Office for Mexico and Central America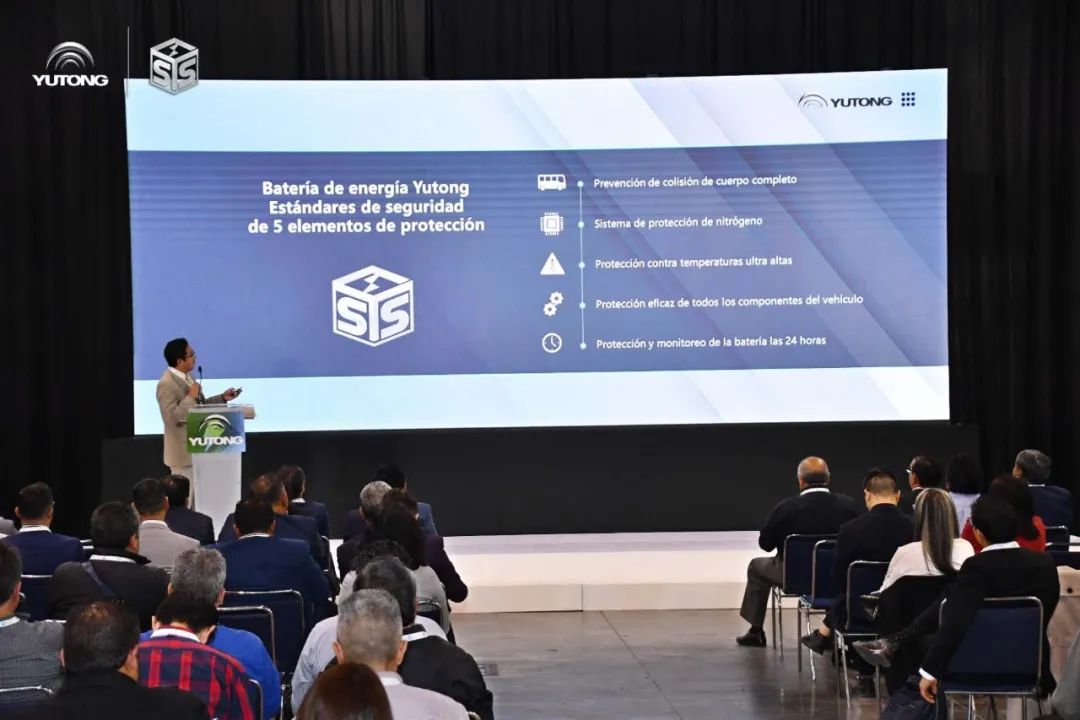 Photo | Manuel, Account Manager of Yutong Mexico, Introducing YESS Technology
As a global promoter of new energy buses, Yutong Bus not only focuses on "quality and green", but also actively integrates into the new wave of zero emissions worldwide. At the end of the event was a ceremony where Yutong Mexico team launched Team Zero with more than 150 public transport operators in Mexico. Through the alliance, Yutong Bus brings together participants from the local authority and industry of public transit to exchange experience in eco-friendly operations, engage in public transport-related activities and propose solutions to jointly promote the progress and improvement of Mexican public transit system.
Before the event was concluded, Alfonso Cavazos, General Manager of the MIVSA Mobility ADO reemphasized that "in our daily operations we share a vision to improve people's quality of life through mobility and therefore we've spent a lot of time evaluating and selecting our suppliers so that all our users have access to high-quality public transport services. Yutong Bus is our selected partner, with whom we have worked to fully electrify the Metrobus Line 3, strengthening our commitment to promote innovative and sustainable mobility in Mexico."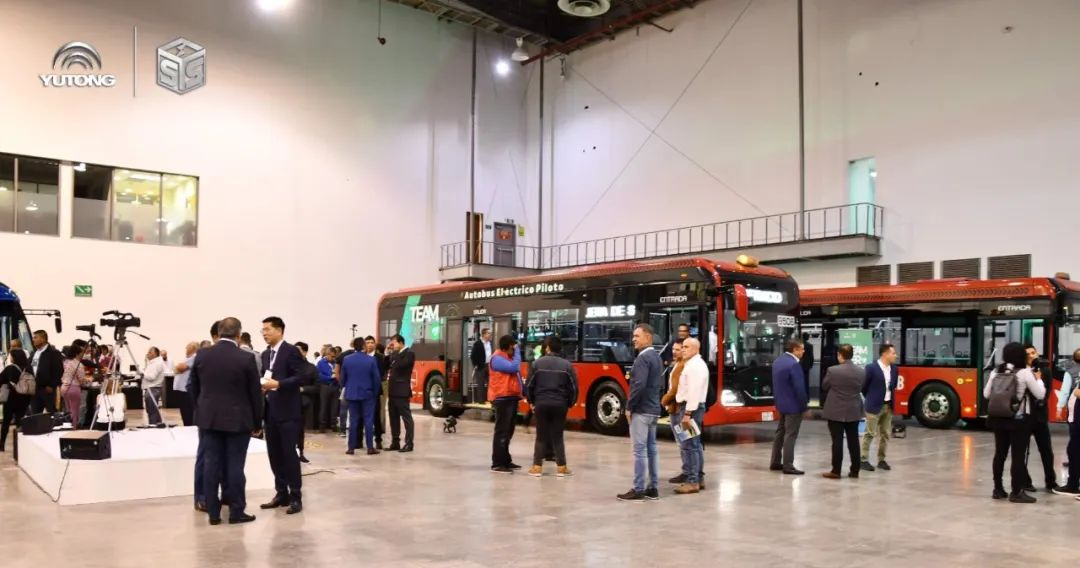 At a time when the international community is showing more interest to NEV, "quality and green" has become the key to promoting the sustainable development of public transport. In the future, Yutong Bus will continue to explore the international market and unleash the charm of "Made in China" with better products and greater brand influence!