Yutong Holds New Vehicle Launch Event in Uzbekistan
Yutong held a new product launch event in Samarkand City, Uzbekistan in which Yutong's 12-meter C12PRO made its debut under the witness of over 100 Yutong partners. The event serves as a step in Yutong's unremitting efforts to promote the "Green City" initiative in Uzbekistan with the launch of new products and friendly cooperation.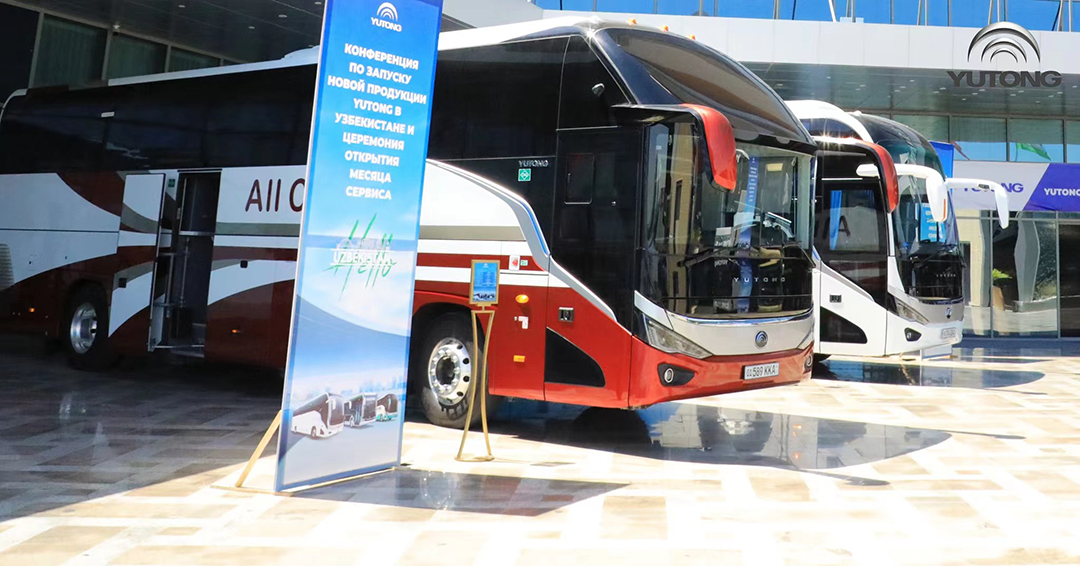 Yutong, since entering Uzbekistan in 2012, has made itself a major supplier of buses and the only supplier of electric buses for the country. As of now, about 1500 Yutong bus has been sold to Uzbekistan, accounting for more than 50% of China's bus export to the Middle Asia country.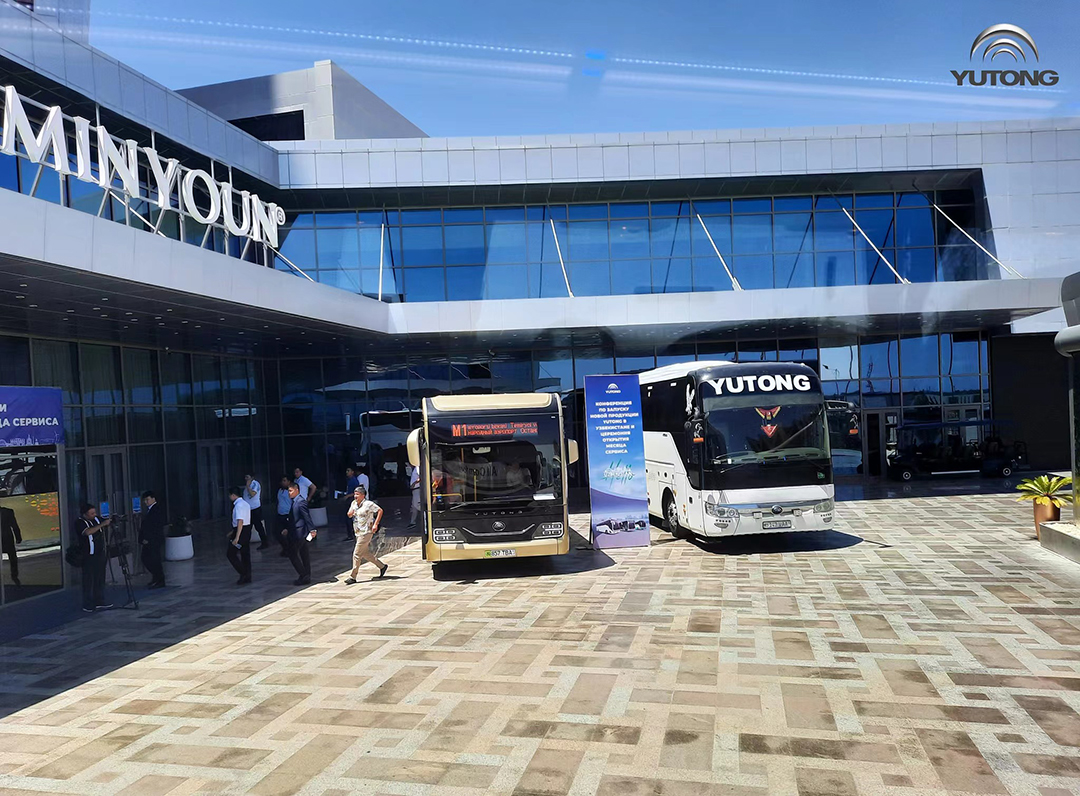 Yutong's new generation C12 PRO was brought under the spotlight in the event. The vehicle, despite a frame made of heavy steel, still sees its fuel economy improved by 13% comparing to previous generation. With intelligent control system and low wind drag design, C12PRO is an ideal vehicle for efficient and stable operation. The newly-unveiled model, besides providing 800,000 km maintenance-free guarantee, also comes with functions like air conditioning, heating and infotainment system for riding comfort.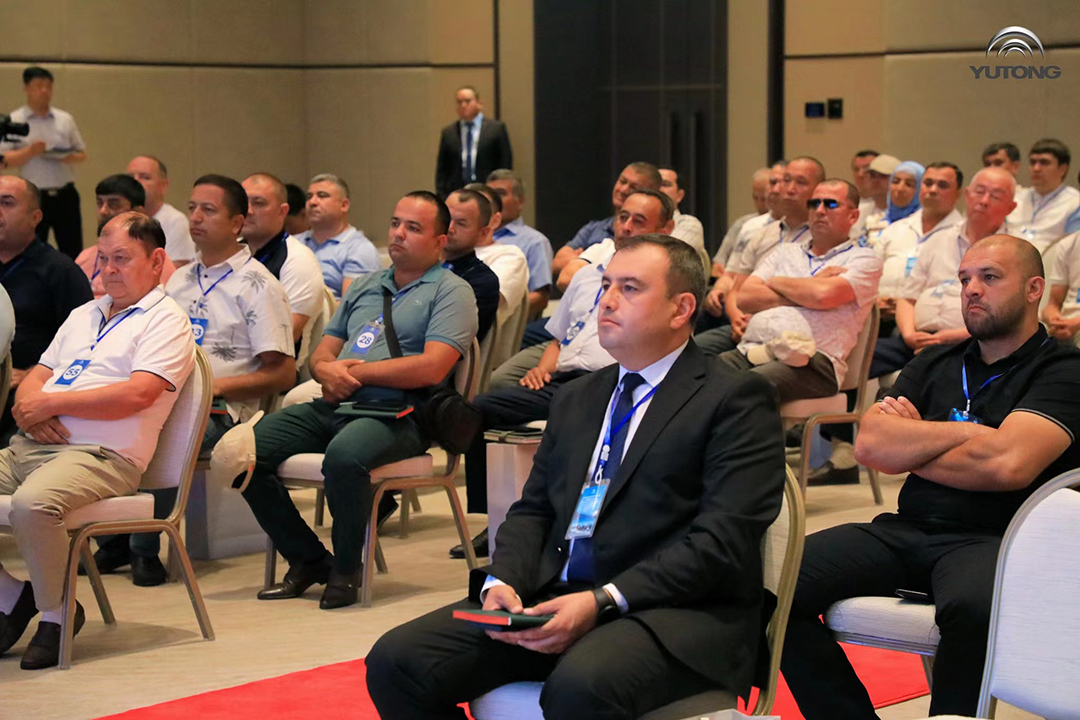 As the world builds consensus around low carbon and emission reduction, the export of Chinese new energy buses, represented by Yutong, is injecting momentum into the world's transition toward green public mobility, which, in turn, will provide more opportunities for Chinese bus brands going global.