Yutong Pockets Six Awards in EB-PAC
The recently-held "2023 EB-PAC (Electric Bus Performance Assessment Competition)" in Chongqing saw awards go to 11 bus models from 6 bus manufacturers. Yutong participated in the competition with its Yuguang 10.5m and 12m battery electric buses. The two models delivered impressive performance in the tournament, racking up all six trophies of "All-around Award", "Energy Conservation Award" and "Driving Range Award" respectively in the 10-11 meters and 11-12 meters races.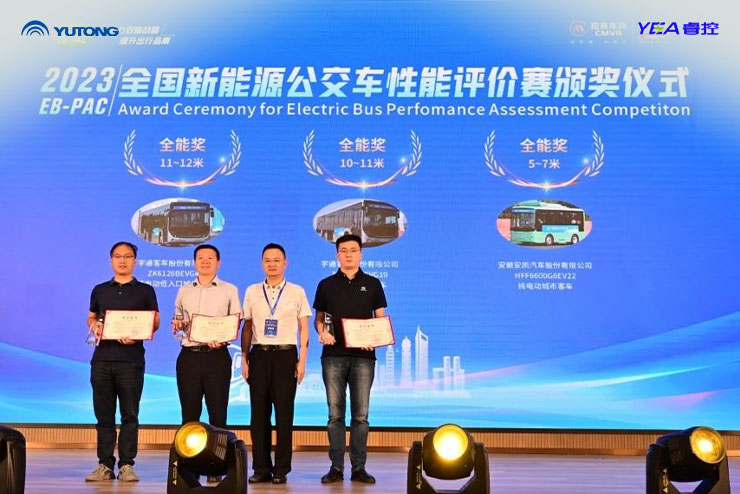 Yutong sets another benchmark with its dominant strength
As a well-known event in the field of new energy buses, the EB-PAC competition only holds out its awards after a comprehensive evaluation on a variety of metrics including energy conservation, driving range, power, comfort, safety and EMC and Yutong bus managed to produce remarkable results thanks to its top-level performance.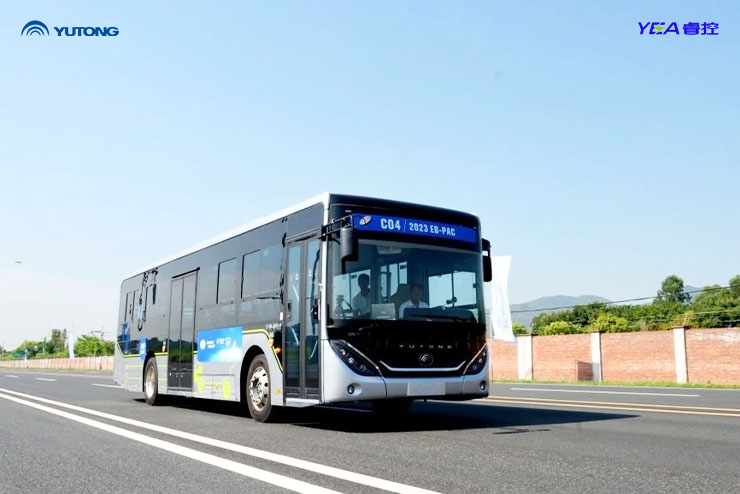 Yutong has been making relentless efforts in sci & tech innovation to build vehicles with higher efficiency, lower energy consumption and longer range. Advanced technical solutions it offers in lightweight products, low-energy consumption traction motors, multi-source low-temperature heat pumps, energy-efficient electric control systems, etc., in addition to adding values to Yutong's new energy bus, also helps to elevate its product to a new level in competitiveness.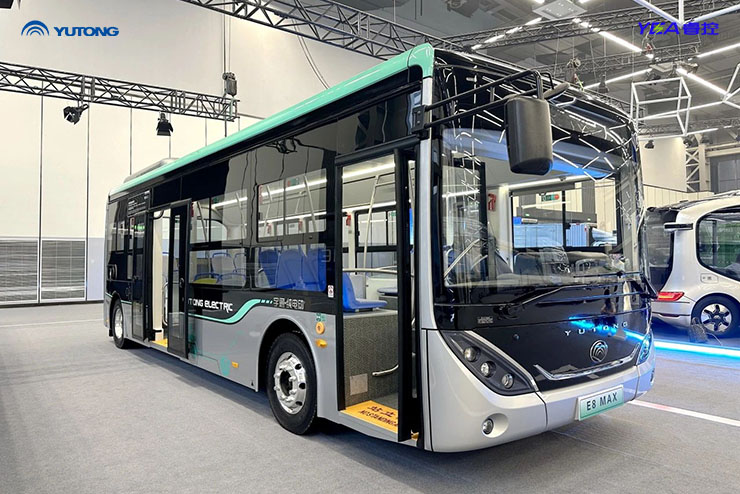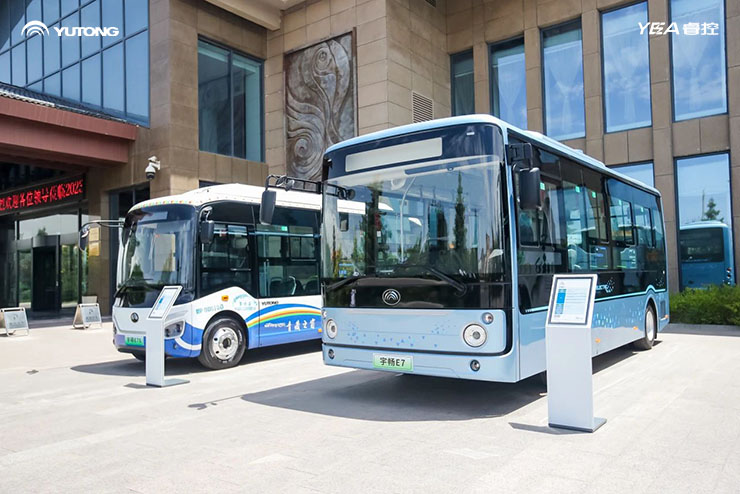 Guided by technology, the development of new energy bus continues
Yutong officially released YEA--the first EV-specific platform integrating software and hardware in the commercial vehicle industry on June 5, 2023, ushering in a new era of hardware integration and software OTA upgrade.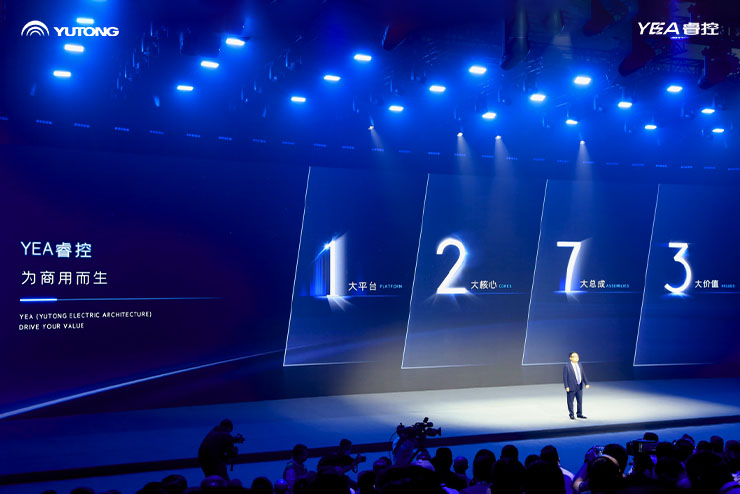 YEA platform marks a giant leap and breakthrough in commercial vehicle technology, realizing the impeccable integration of innovative technology, vehicle platform and model-based products. YEA platform lays the foundation for Yutong to bring "more economical, durable and convenient" value experience to customers through innovative application of key technologies.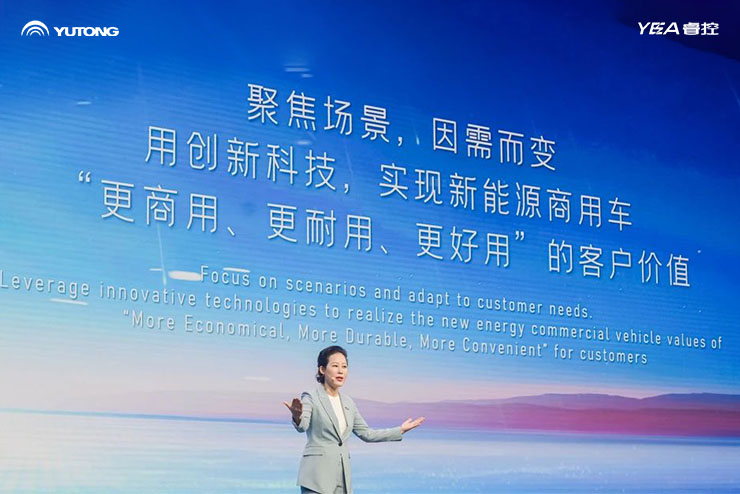 As the development of new energy bus speeds up, Yutong, being a participant as well as a pioneer in the bus industry, will continue to empower the industry with cutting-edge technologies, inject new momentum into the industry, bring better travel experience to the public with more high-quality and high-tech new energy buses to promote green and sustainable development of public transportation.