Yutong E12 battery electric bus unveils in BIALYSTOK, Poland
On September 13, twenty brand-new 12m Yutong buses E12 were unveiled on the streets of BIALYSTOK, Poland, bringing comfortable travel experience to local residents!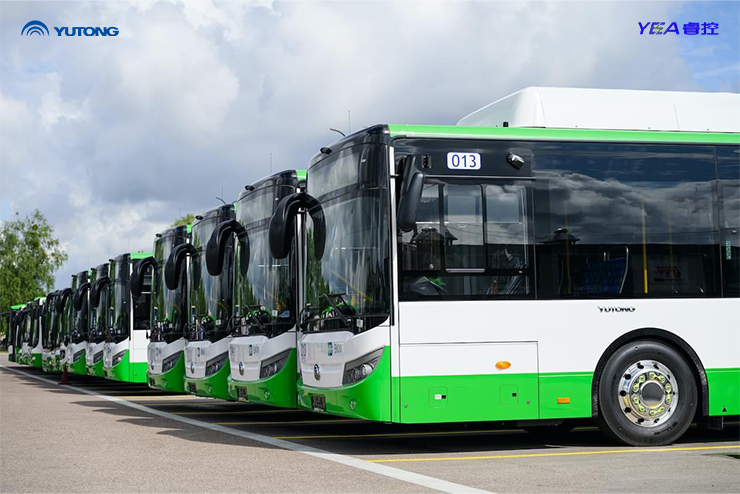 Yutong E12 battery electric bus adopts space expansion technology, which greatly improves the interior space, provides sufficient light and good vision. The vehicle is equipped with PVC environment-friendly interior trims, humanized handrails and super hard wear-resistant floor covering to effectively improve the comfort and safety of passengers. Moreover, pure electric drive quiet technology is applied to reduce noise during operation. The ergonomic seat design greatly improves the riding comfort.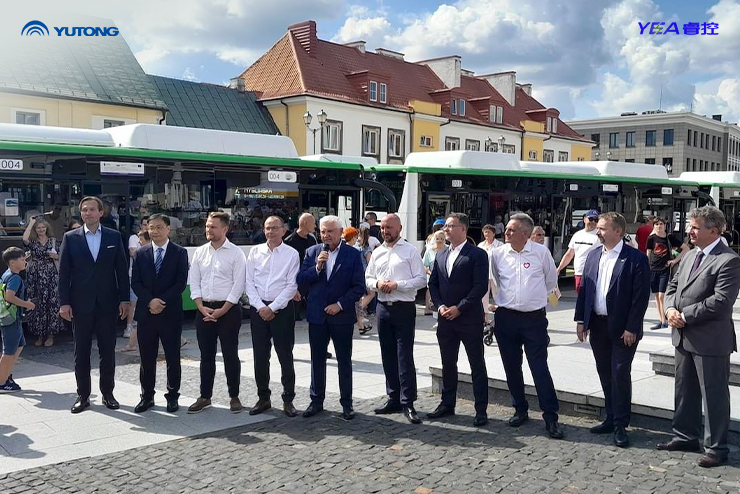 The customer MPK is a municipal public transport company in Bialystok, the largest city in northeast Poland. And it has about 330 buses at present, most of which are conventional and a few of them are hybrid buses. This is the first batch of buses purchased by MPK from China which are all battery electric. After delivery, MPK will have the largest fleet of battery electric buses in surrounding areas. This is also the largest EV order for Yutong in Poland market, which is a benchmark there.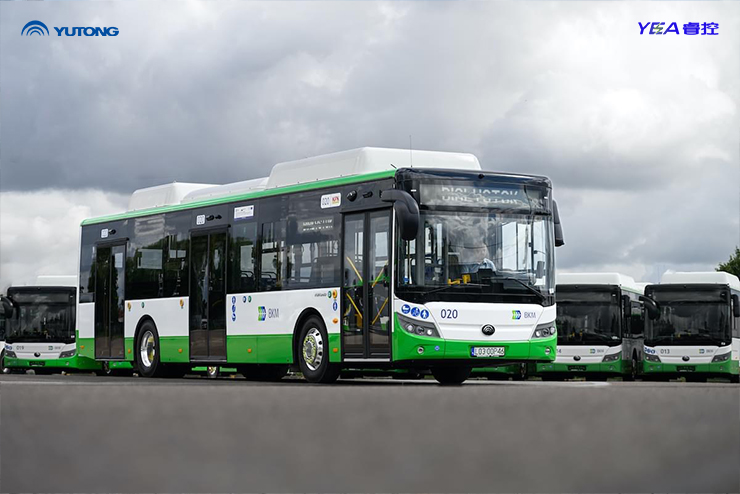 Relying on zero emission, ultra-long battery life and battery warranty, Yutong EV not only provides customers with comfortable and convenient driving and travel experience, but also is committed to assuming social responsibility for ecological and environmental protection through technological progress.