30 units of Yutong E8 full electric buses adopt new fast recharging solution in Guangdong
2015-05-12
For those electric bus operators, the cost of recharging is always their top concerns. Shunde Public Transport in Foshan, Guangdong recently introduced Yutong E8 electric buses with innovative fast-recharging solutions. To date, the energy efficient buses have been delivering impressively satisfactory performances to the local public and profits to the operator as well.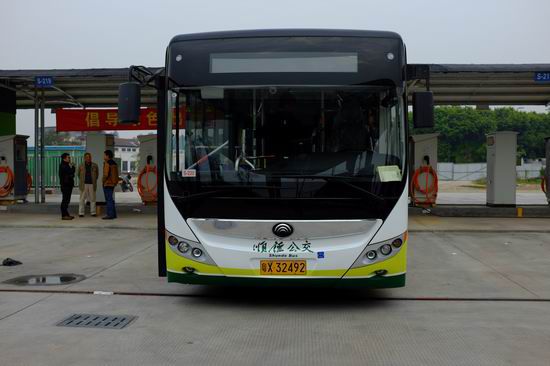 The secret of the new power recharging solution of Yutong E8 bus lies in cutting the electricity bill to the minimum by recharging the vehicle at night when the electricity rate is at its lowest.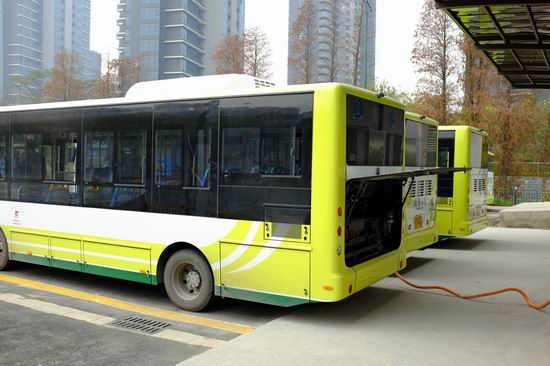 As a private bus operator, Foshan Xinxieli Public Transport Co., Ltd. takes its profitability very seriously. In response to the governments' new requirements on urban public transport vehicles, Yutong came up with the brand new power recharging solutions which help bus get recharged quickly and save energy at the same time. In addition, the bus maker is also able to provide its customers with tailor-made products according to their specific operation conditions for electric buses. Currently, its advanced electric bus can drive 250 kilometers continuously in the day time after fully recharged at night, fully meeting the strict demands for urban transportation. Recharging the vehicle at night when electricity consumption is low also helps bus operators cut operating costs.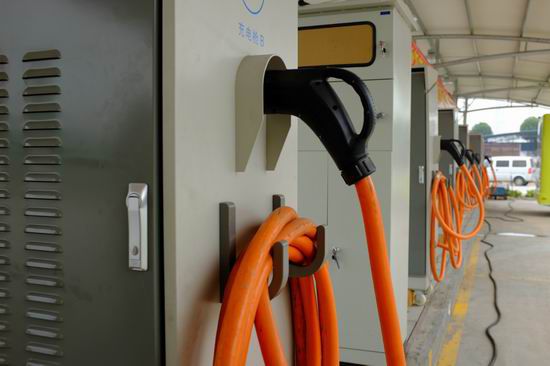 To ensure the profitability of bus operators, the vehicles to be operated must reach high reliability standards and are able to meet the high demands for regular duty operations. Yutong E8 is among the top quality vehicles which fully meet the stringent requirements for overall performances.
For electric buses, the quality of its batteries directly affects the overall quality standards of the vehicle. According to the bus maker, the motors, electric control system and other spare parts mounted on Yutong E8 have all reached IP67 Safety Standards. Moreover, featuring lighter weight, high safety standards and top services, the bus fully guarantees its profitability for its bus operator in Shunde.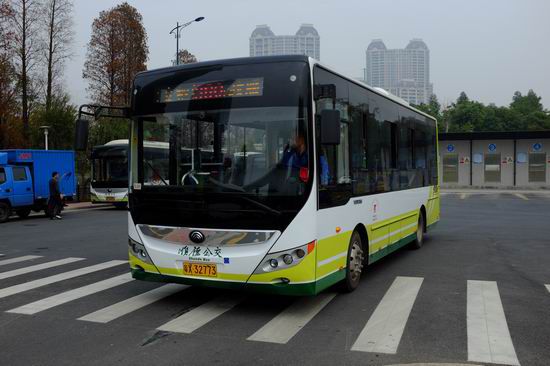 Jointly developed by Yutong and Xinxieli, the new power recharging solution is a systematic project for the promotion of electric buses. After a comprehensive consideration of the vehicle's driving capability, energy consumption, overall performance, as well as urban road conditions and bus route distances, the new solution can best suit the needs of the local bus operator. The smooth operation of 30 units Yutong E8 buses once again demonstrates the bus maker's competitive strength in the new energy vehicle field.