Yutong shoulders responsibility in the new era
2018-04-04
The two sessions of NPC and CPPCC concluded in Beijing, capital city of China on March 20, 2018. The blueprint has been worked out, and China's bus industry will gather positive energy and create new glories. As one of the outstanding representatives of China's self-owned auto brands, Yutong remains true to its original aspiration and bravely shoulders the mission of "seeking good strategies" and "proposing pragmatic ideas" for the leap-forward development of the industry.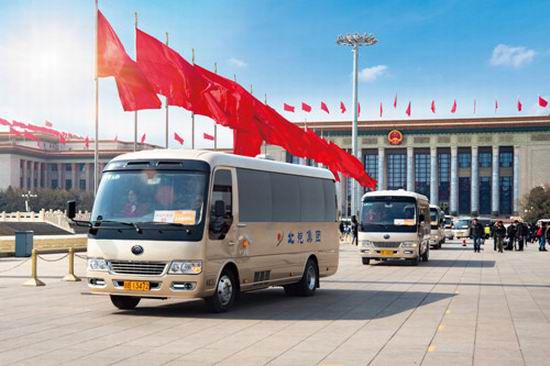 With broad and long-term view and strong sense of responsibility, Yutong continues to intensively develop the market segments like school buses, new energy buses and high-end business purpose vehicles and so on, showcasing its style as a leading company in the industry with practical actions.
Tang Yuxiang, president of Yutong Group, also deputy to the National People's Congress this year, focused his attention on "school bus promotion" for the third time, and proposed new ideas and new solutions based on the new changes, problems and challenges in the market, which aroused strong resonance and praises from many sides.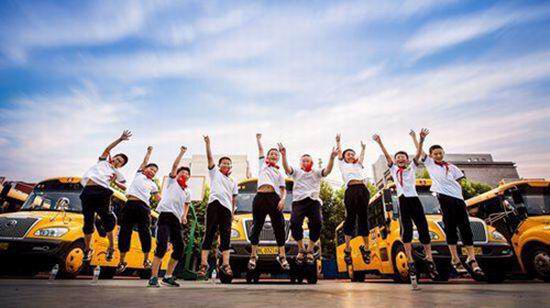 As a leading company in the industry, Yutong has always linked social livelihoods with corporate development, and integrated the industrial progress with corporate pursuits to continuously inject new momentum into China's bus industry.
It is worth mentioning that 143 units of Yutong buses had successfully served the two sessions. It is also the fourteenth time for Yutong to provide transportation service for the event. Especially Yutong T7 high-end business vehicles fully demonstrated the new style of Chinese manufacturing under the new era and set a good example for the "quality revolution" of the China's bus industry.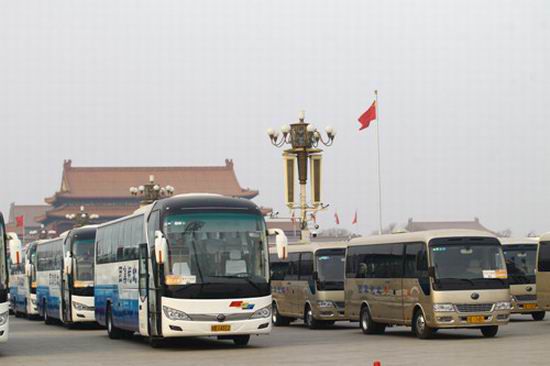 With deep brand connotation and superior quality, 33 units of Yutong T7 stood out during the two sessions this year and became the main force of proprietary high-end business vehicles. They lived up to expectations, defined "Chinese quality" with high-standard service, and provided comfortable reception services for NPC deputies and CPPCC members, refreshing people's cognition of buses with proprietary brands once again.
Facing the spring breeze, China is now striding toward a new journey. Under the leadership of Tang Yuxiang, Yutong will continue to forge ahead valiantly. With a high sense of social responsibility and corporate mission, Yutong will inspire national pride and self-confidence with practical actions continuously and make more contributions in the future.