ZK6100NGA9
City buses
10440*2500*3400

Dimension(mm)

14500

G.V.W.(kg)

55+1

Seats
Inheriting the good quality of Yutong products and the commitment to the brand,ZK6100NGA9 is safe, reliable and durable with attractive appearance and comfortable interiors.
The unique tinned copper wires have good antioxidant and flame resistant capability with double service life, effectively reducing the fire risk. The unique AMP waterproof connectors and imported relays enhance the reliability of products.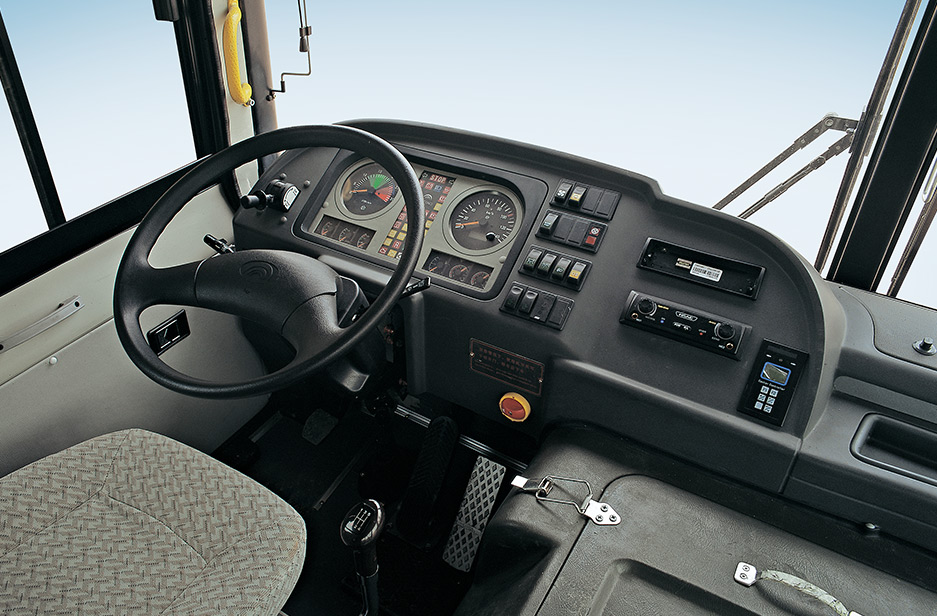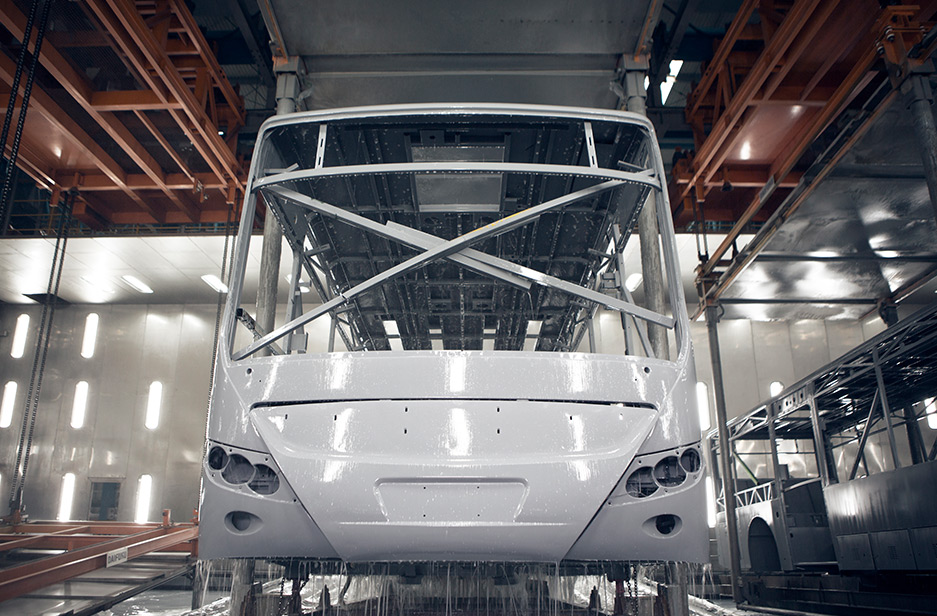 The cathodic electrocoating process improves the anti-corrosion performance of vehicles that reaches two times of that treated by the conventional anti-corrosion process.
Specification
Basic parameters
Engine model

EQB210 20

Dimension(mm)

10440*2500*3400

G.V.W.(kg)

14500

Luggage compartment(M3)

——

Max. speed(km/h)

90
Chassis manufacturer

Zhengzhou Yutong Bus Co., Ltd

Clutch

Outer diameter of friction lining 395, hydraulic remote control with air assistance

Gearbox

6-speed manual gearbox optional: 5-speed manual gearbox

Brake system

Dual circuit pneumatic service brake, energy storage spring parking brake, automatic clearance adjusting arm

Suspension system

Leaf spring

Fuel tank (L)

200
Seats

55+1

Interiors

Non-independent roof-mounted A/C (28000kcal/h)

Air conditioner (A/C)

No A/C option: A/C (cooling capacity 28000kcal/h)

Heating system

None

Audio & video system

MP3 player

Other facilities

Windshield wiper