ZK6105BEVG
City buses
10855X2500X3280

Dimension(mm)

G.V.W.(kg)

33+1

Seats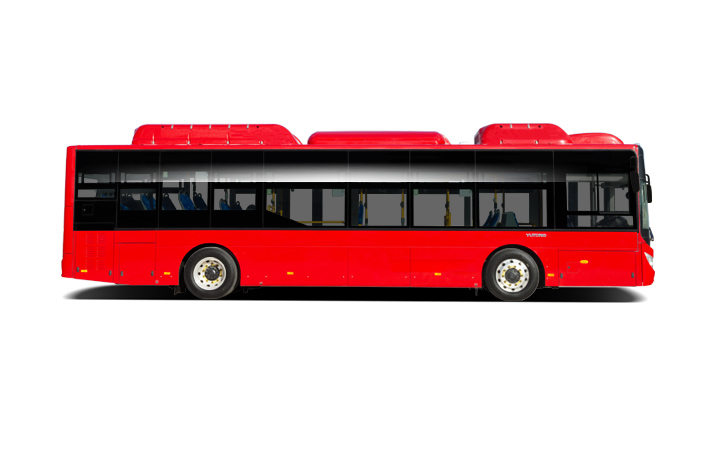 Taking you to full electric era
Yutong provide you with the most suitable solutions of full electir buses. It has launched hybrid and full electric bus portfolios, and achieved the world's sales volume of full electric buses. Through manufacturing full electric buses, we hope to help you grasp the opportunities in the future and enter into the full electric era with ease.
Create perfect ride experience
With comfortable and cozy interiors, ZK6105 can bring passengers a pleasant feeling. The air conditioning system in the passenger area and cockpit area makes the temperature inside the vehicle very comfortable and the air very fresh. The USB charging interface, wheelchair area, alighting button and other user-friendly design fully meet the various needs of passengers.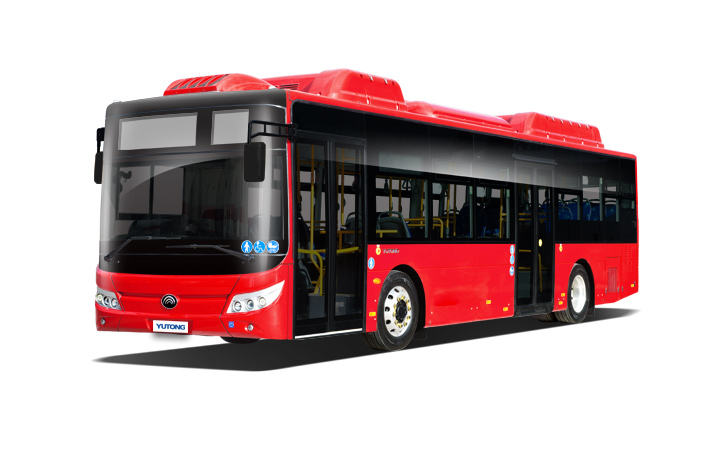 Offer you an eased driving experience
♦ Enclosed cockpit design prevents the driver from disturbance, thus ensuring the driving safety.
♦ With stepless speed change, the clutch engagement operations can be decreased by over 2,000 times per day, and the noise is 3dB lower than that of conventional counterparts.
♦ Yutong's BusEYE Pro Assisted Driving System has greatly improved the safety of whole vehicles and greatly reduced the stress and fatigue of drivers.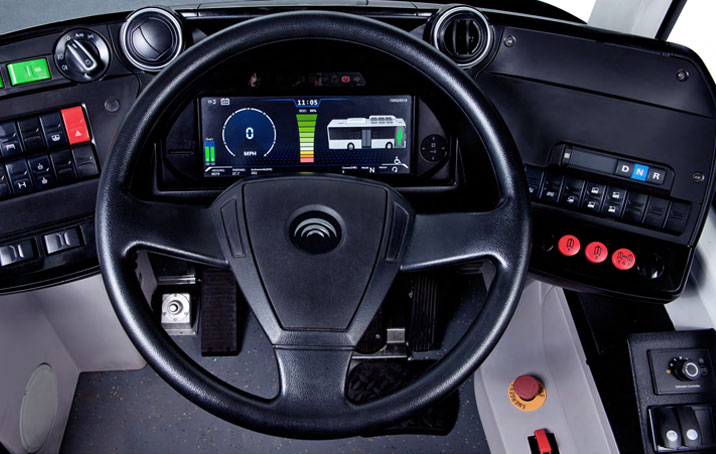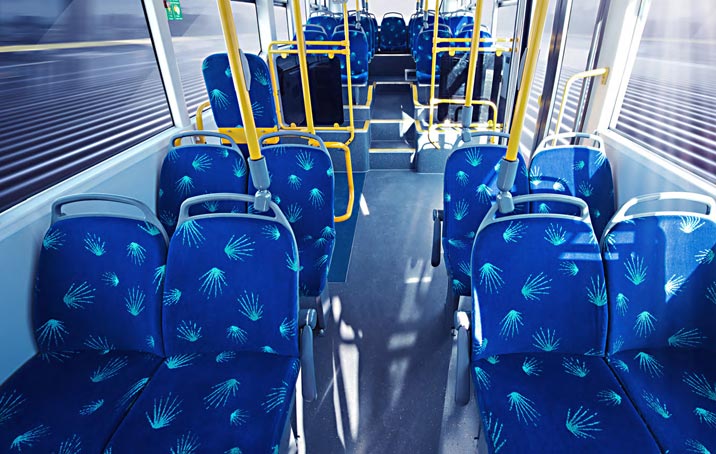 Specification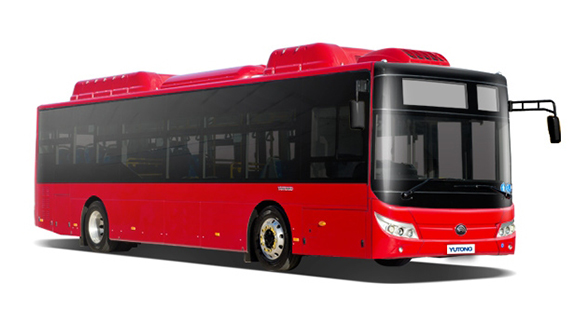 Basic parameters
Dimension(mm)

10855X2500X3280
Chassis manufacturer

Zhengzhou Yutong Bus Co., Ltd

Clutch

None

Gearbox

None

Brake system

Dual circuit pneumatic service brake, front & rear disc brake, energy storage spring parking brake, air drier, condenser, alu air reservoir, EBS

Suspension system

Dual circuit pneumatic service brake, front & rear disc brake, energy storage spring parking brake, air drier, condenser, alu air reservoir, EBS

Tire

6 Michelin 275/70R22.5 6 Michelin 275/70R22.5

Fuel tank (L)

None

LHD/RHD

RHD

Others

Front & rear tow hook
Seats

33+1

Interiors

VDV dashboard, surrounding structure of driver, alu alloy air duct, stainless handrail

Air conditioner (A/C)

Roof-mounted Cling electric A/C (cooling & heating), driver's A/C (cooling & heating)

Heating system

None

Audio & video system

Loudspeaker

Service parts

Charging socket, inside vehicle surveillance