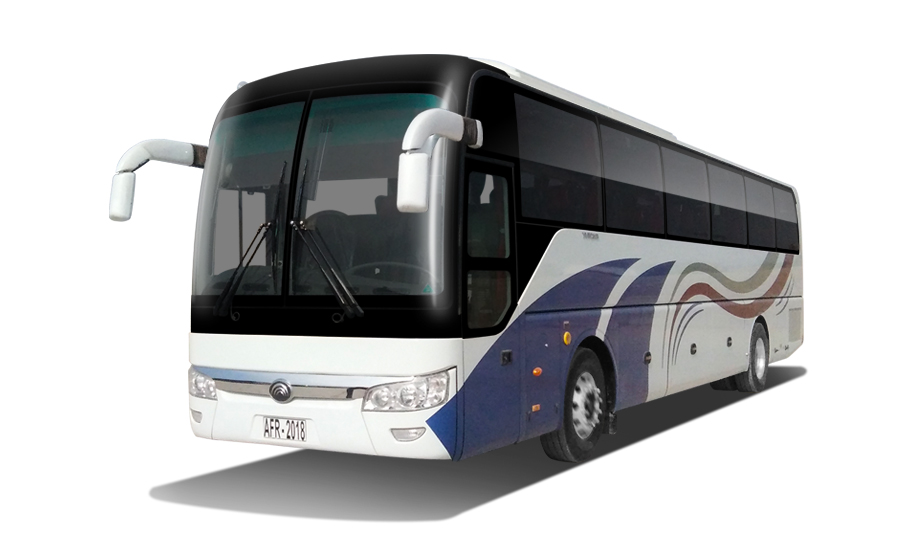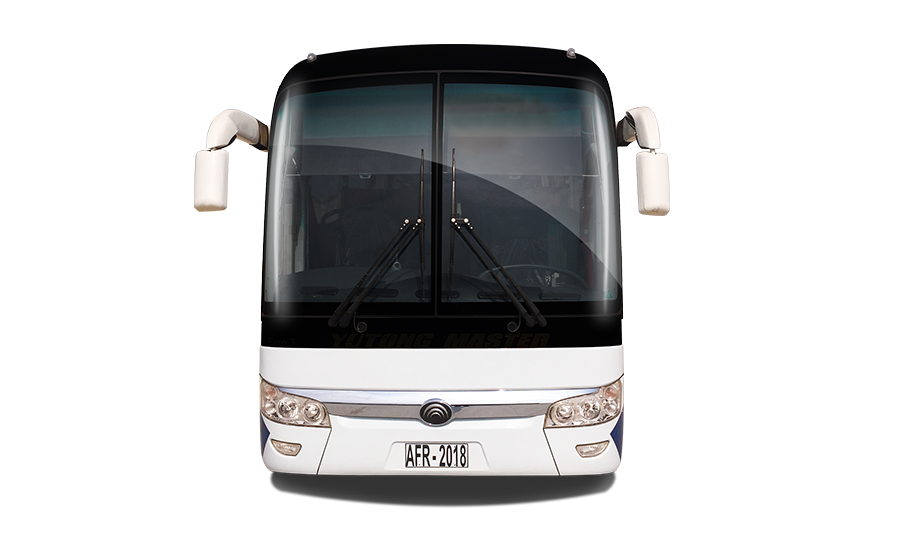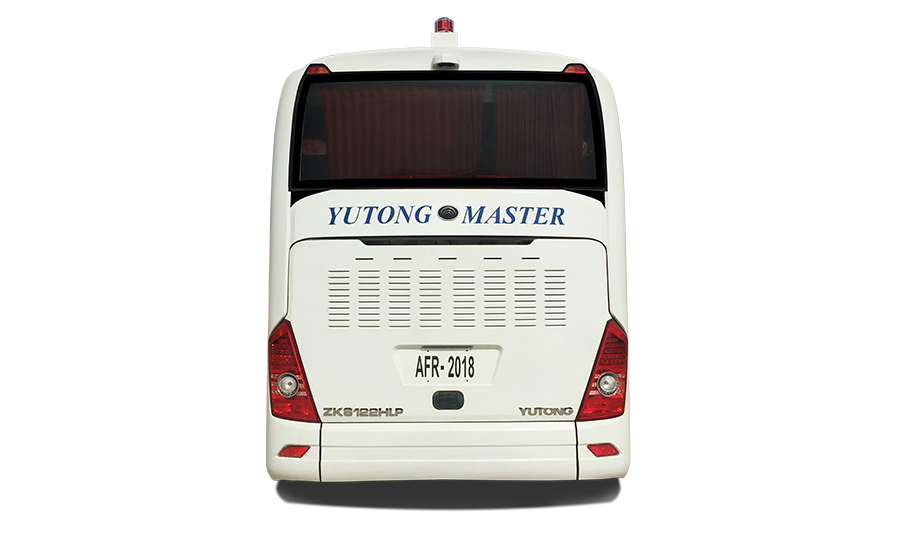 Striking appearance
The overall shape of the vehicle is simple and streamlined, featuring a modern sense.
Upgraded space, superior comfort
Adapting to the figure features of Pakistan passengers, thickened seats are developed to enhance the ride comfort of them.
The CLING 32000kcal/h air conditioner provides customers with excellent riding environment.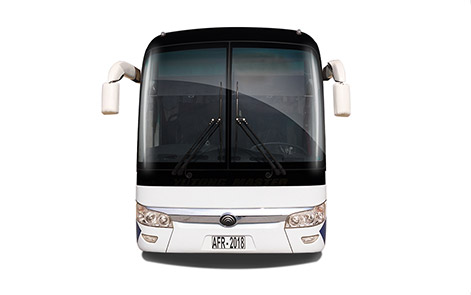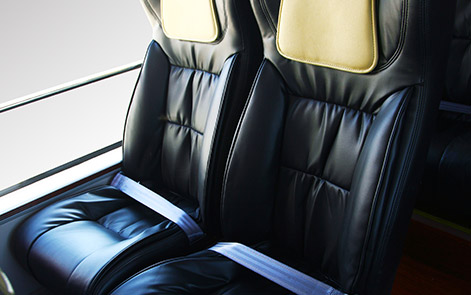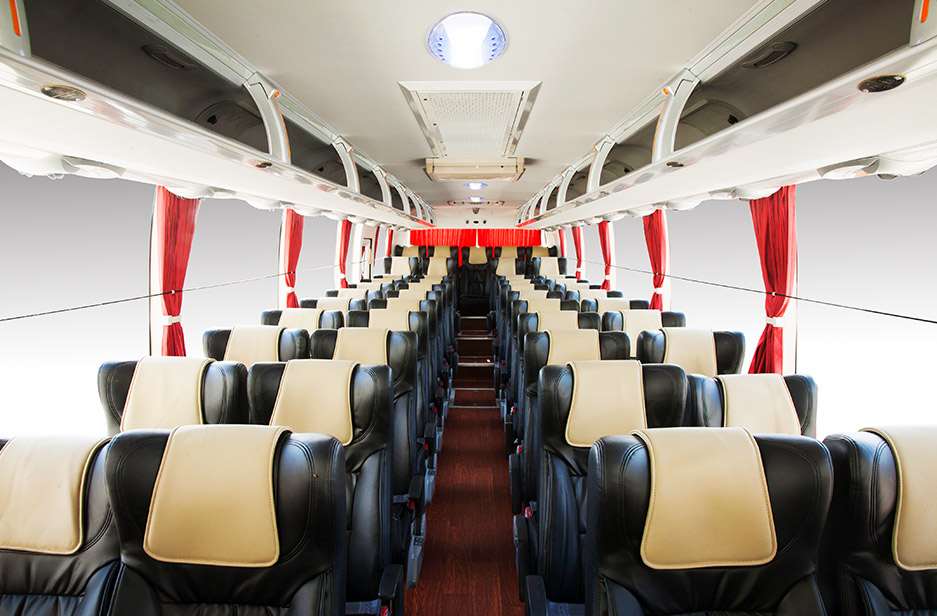 Advanced structure ensures the quality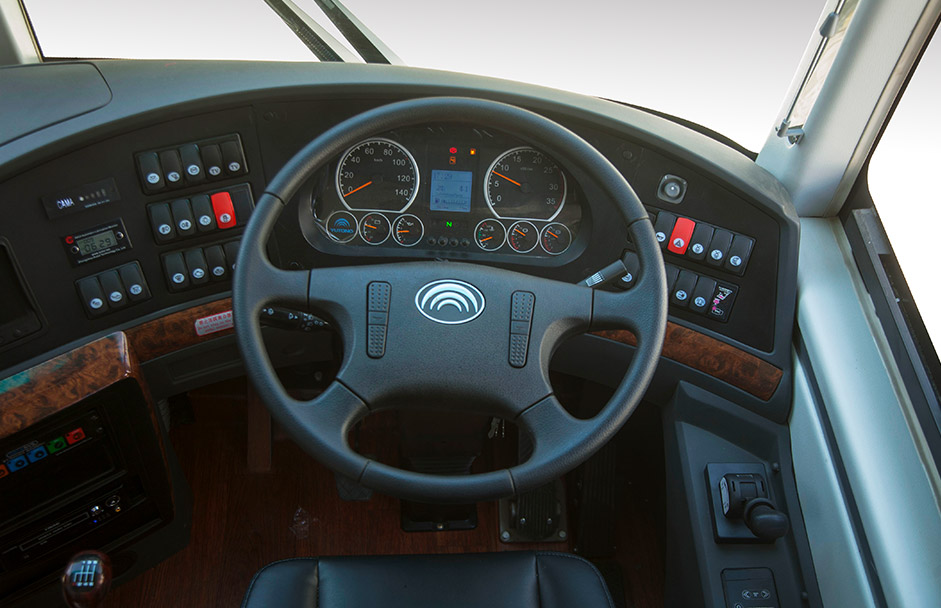 With thermal management system of engines, it can save 1-2L fuel per 100km. The overall fuel consumption of the whole vehicle is 25-30L/100km.
Specification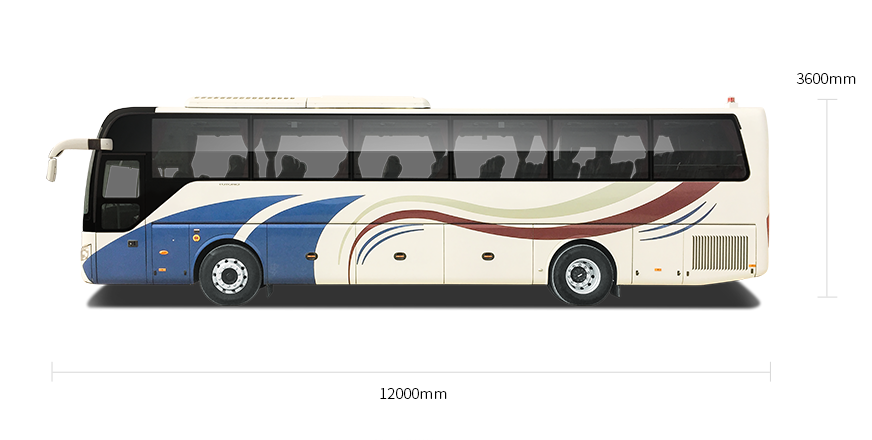 Basic parameters
Engine model

YC6L330-50

Dimension(mm)

12000*2500*3600
Clutch

SACHS MFZ430

Gearbox

German ZF6S1610BO

Brake system

Front & rear disc

Suspension system

F2R4, air suspension

LHD/RHD

RHD

Others

--
Seats

49+1+1 / 45+1+1 / 30+1+1

Interiors

Integral air duct with reading lamp and air outlet

Air conditioner (A/C)

Cling LFD-06

Audio & video system

SD card player, 17" front fixed LCD, 15" retractable LCD near middle service door

Service parts

LED screen, electronic clock

Other facilities

Color reverse monitor, wiper