Service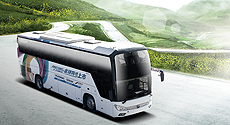 43,000,000,000km
Every year, Yutong buses totally run 43,000,000,000 kilometers and carry
34,000,000,000 passengers.
Yutong carries out Service Month campaign in Egypt
2009-09-03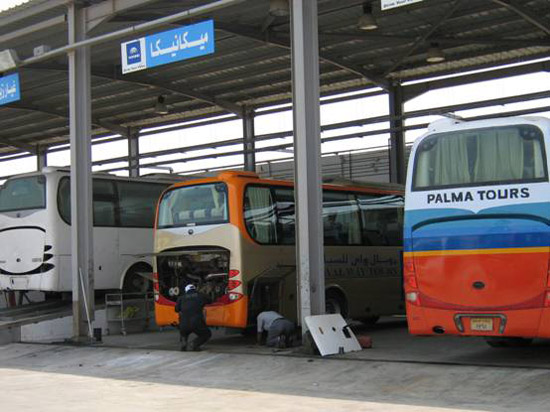 From July 18 to August 16, Yutong carried out a Service Month campaign in Egypt, which was the third consecutive year Yutong provided such service in Egypt.

Egypt as the world's famous tourist countries, all the buses delivered by Yutong in the country were used for tourism market. For this special activity, Yutong provided all users with free bus check-up service and customers could enjoy special discounts for spare parts, if any maintenance was need.
The activity has lasted for a month and mainly concentrated in five well-known tourist cities of Cairo, Aswan, Luxor, Hurghada and Sharm el-Sheikh. During the period, Yutong visited a total of 49 travel companies, on-site serviced 114 units of Yutong Buses, basically covering all the vehicles operating in the Egyptian market.