Service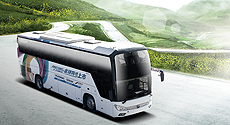 43,000,000,000km
Every year, Yutong buses totally run 43,000,000,000 kilometers and carry
34,000,000,000 passengers.
Yutong's spare parts warehouse in Ghana established
2011-02-22
Yutong's spare parts warehouse in Ghana was established on January 29, 2011.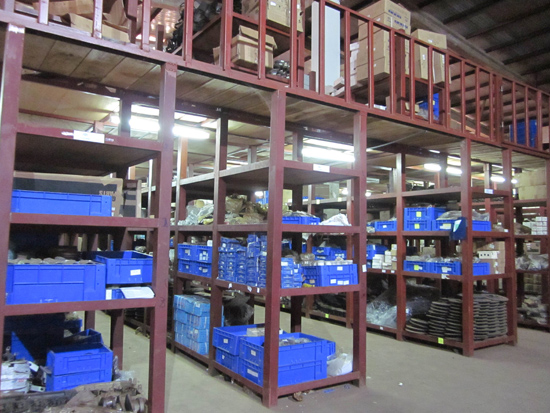 As the saying goes "Provisions should be arranged before an army is mobilized." In response to the quick rise of Yutong buses in Ghana and western African market, the spare parts warehouse was established to improve the accessibility of spare parts in western Africa and increase the satisfaction of after-sales service. Located in Accra, capital city of Ghana, the warehouse is 15 km away from the airport and 22 km away from Tema, the largest port in Ghana. With the convenient geographic location, it covers an area of 500 sq meters and has over 2,500 kinds of spare parts. The warehouse can also cover the demand in western Africa while providing spare parts for Ghanaian market. With the shortened procurement lead time and service sites throughout Ghana, the repairing & maintenance requirements for vehicles in local areas are fulfilled.
The establishing time of the spare parts warehouse in Ghana was right amid the Spring Festival, Chinese lunar New Year. Adhering to the spirit of Customer-oriented, the related staff still kept to their posts during the holiday, ensuring the normal operation of Yutong buses in Ghana.