Service Concept
Customer First

Focus on customer's success and create greater value for customers.

Yutong Direct Service

Yutong's direct service team visits customers regularly and takes the initiative to solve problems at early stage, so as to ensure long service life and high operation rate of vehicles.

One-stop Service

Any problem, please contact Yutong. The exclusive customer service manager will provide one-stop worry-free solutions.
Clipper-Service

One call for maintenance

24/7 on line

To Yutong directly

Professional-Service

Fix it right the first time

Efficient operation

Reduce vehicle operational risks

Improve driving, vehicle operation management and maintenance capabilities

Attentive-Service

Exclusive service manager

Free from worry

Proactive service

Service care activities
Provide you with Better Service
Our products could meet the needs of different market segments. Improve the operation rate and enhance vehicle safety to bring you a worry-free using experience. Reduce the cost and increase the profit to create value for you.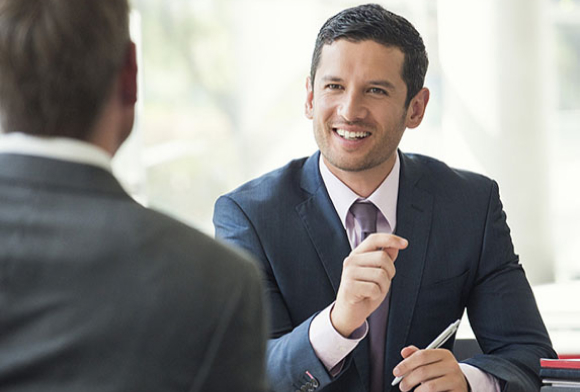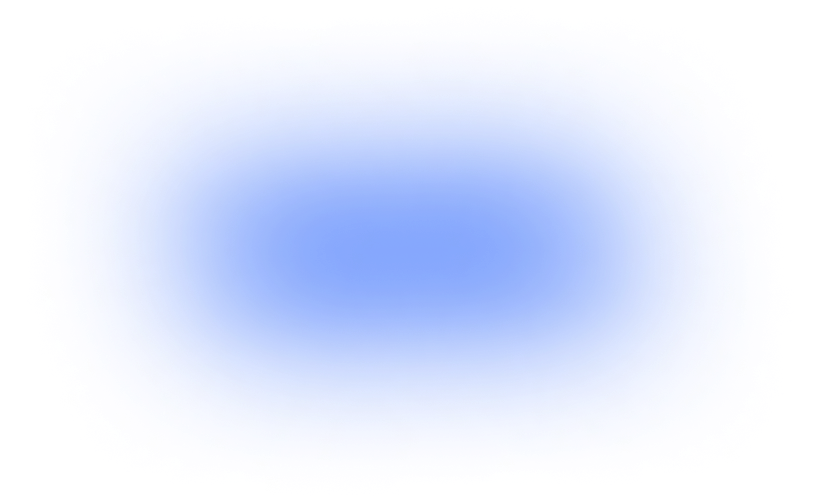 Fully Contracted Service
Refer to the service product that provides preventive maintenance, repair and training within the service cycle.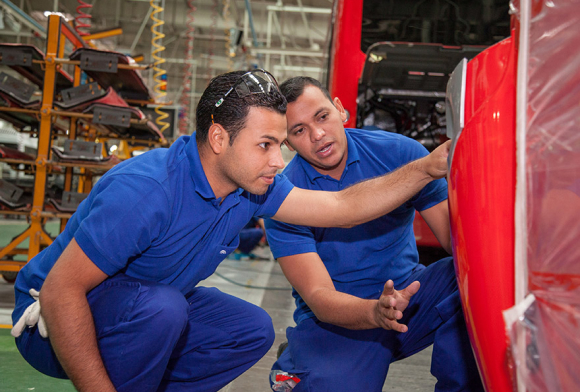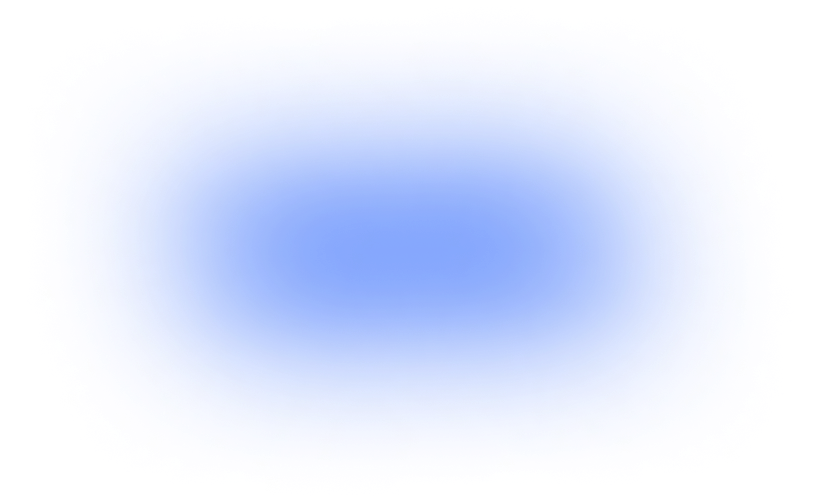 Extended Warranty Products
Refer to paid services that extend the warranty after the expiration. By extending the warranty period, standardized maintenance can reduce the failure rate, prolong the service life of vehicles and eliminate your worries about sudden high repair costs.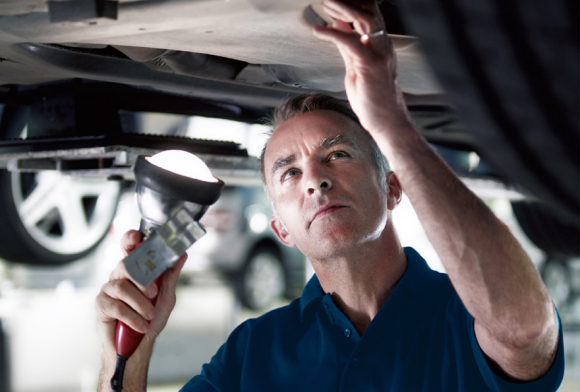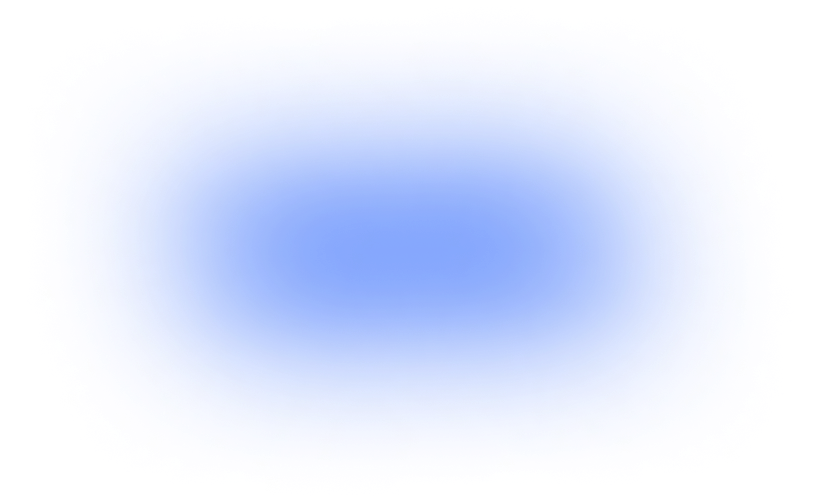 Service Proposal
Develop the maintenance or repair proposal for the vehicle and key assemblies combining with vehicle configurations and technical standards so that the failure probability is reduced and the vehicle runs in the best state. We help customers create value from the prevention point of view in advance.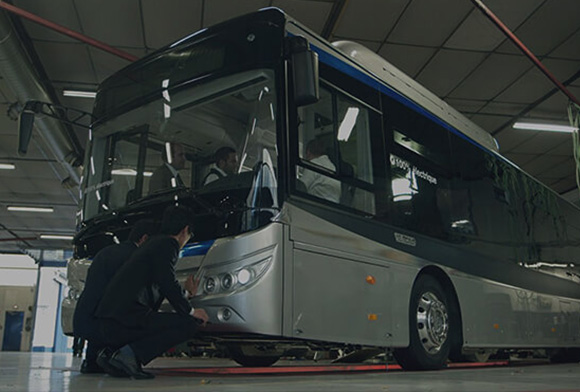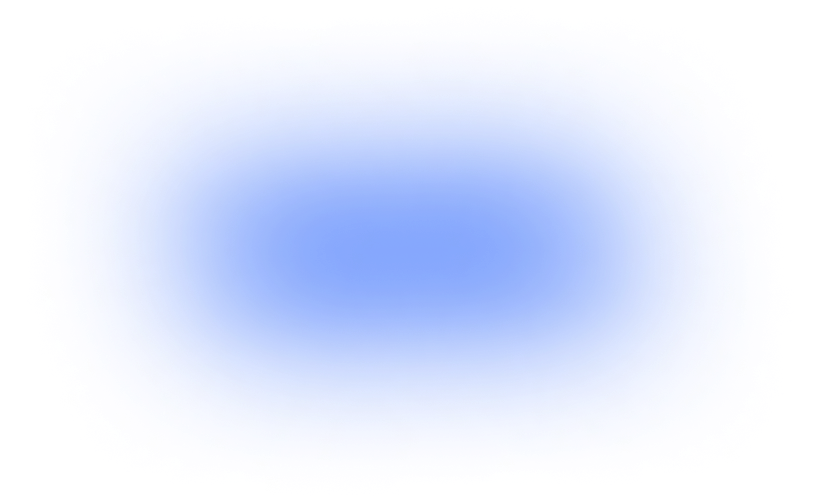 Configuration Update
Based on use scenarios and needs, we can provide compliant services such as interior and exterior modification, as well as functional, safety and fuel-saving configuration upgrade to improve the convenience, safety and comfort of your vehicle using.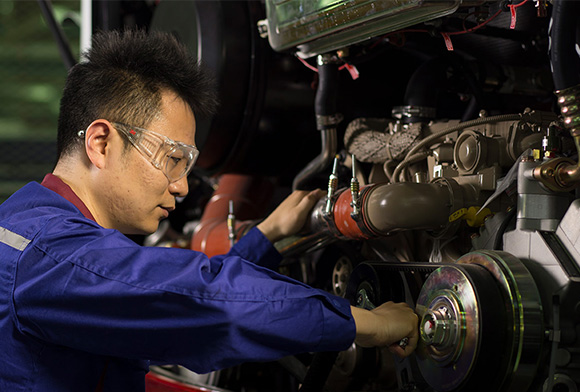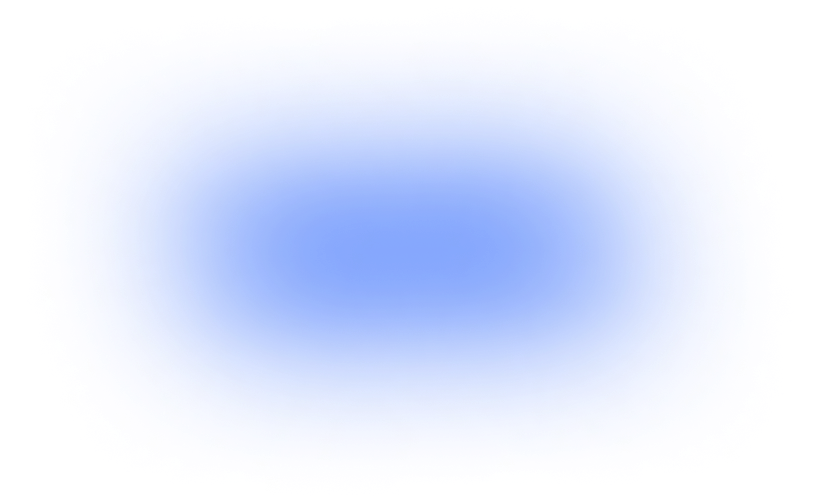 Service Offerings
Based on personalized needs, we can provide customers with such solutions as service station construction, charging station construction, Internet of Vehicles services, training services and training aids to offer professional after-sales support.
Product Warranty Commitment
Yutong products are manufactured in strict accordance with our process to ensure quality. Before leaving the factory, the vehicle has been strictly tested and debugged, which fully meets the quality standards of Yutong.
In accordance with effective local laws and regulations at present, relevant agreements with customers and stipulations in the Warranty Manual, Yutong will provide free repair by using Yutong's original parts in a reasonable and effective way for faults caused by product quality problems within the warranty period.
Yutong products are manufactured in strict accordance with our process to ensure quality. Before leaving the factory, the vehicle has been strictly tested and debugged,which fully meets the quality standards of Yutong Bus Co., Ltd.
Warranty Period
The warranty period and commitment of Yutong products will be implemented referring to the Warranty Manual issued with the vehicle. The Warranty Manual clearly describes the warranty period and maintenance items of Yutong buses.
Customer Empowerment System
Yutong always attaches great importance to customers' understanding, use and maintenance of Yutong products and establishes a three-dimensional customer empowerment system to help build the ability of driving, maintenance and operation management in an all-round way, to ensure efficient operation of vehicles and create value for customers.
Systematic trainings

Driving Skills

Maintenance

Operation Management

Flexible and diverse training methods

Web-based training

Live Streaming training

On-site training
Professional Service Team
Professional Certification System

Three levels of professional competency certifiation (Beginner, Intermediate, and Advanced), only person passed such certification can conduct related work.

Manufacturer's Direct Service Team

Yutong currently has a 198-person service team and 68 international service talents recruited from all over the world

International Training Centers

In 2007, Yutong established the first overseas training center at its headquarter in Zhengzhou. After years of development, it now has four international training centers around the world.
On average, it provides training to more than 1,000 global customers and service providers every year, with more than 500 class hours.

International Training and Certification Team

33 trainers and 11 certifiers at present
Subscribe
Receive the news that you are interested in.