In the spring of 2020, spread of the epidemic pressed "pause key" to global economic development.
During the critical period of epidemic prevention and control, Yutong continuously overloaded production and quickly produced negative pressure ambulances to support the frontier, which effectively guaranteed the needs of the epidemic prevention and control in China, especially in key areas such as Wuhan of Hubei, and made prominent contributions to winning the war of epidemic prevention and control.
Yutong urgently raises various anti-epidemic materials, and shares anti-epidemic experience in the field of public travel to help many countries of five continents around the world such as Asia, Europe, Latin America, Africa and the Middle East. Meanwhile, Yutong Bus organized a global live broadcast and invited experts from international industry associations and representatives of public transit operators to share their experiences in epidemic prevention and control of public transit, so as to inject positive energy to fight the epidemic.
Yutong has fulfilled the responsibility of the community of human destiny by helping the global public transport industry to fight the epidemic, and won numerous praises from governments and partners around the world.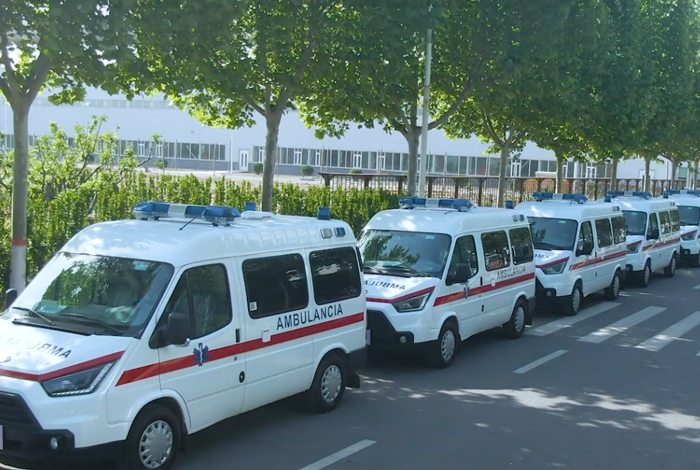 Jointly fight the pandemic for a better travel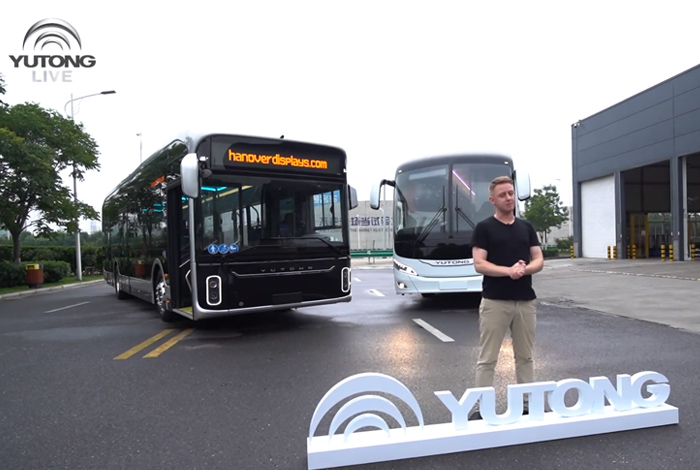 Better Bus Better life YUTONG LIVE SHOW
Fight the COVID-19 With Yutong – Epidemic Prevention in Scenic Area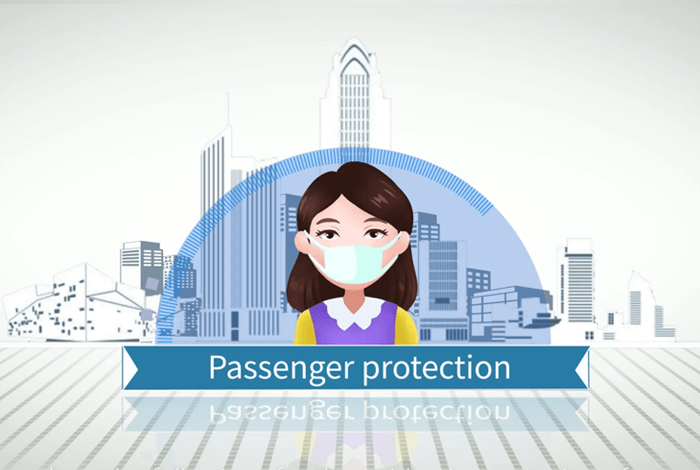 Fight the COVID-19 With Yutong – Passenger Protection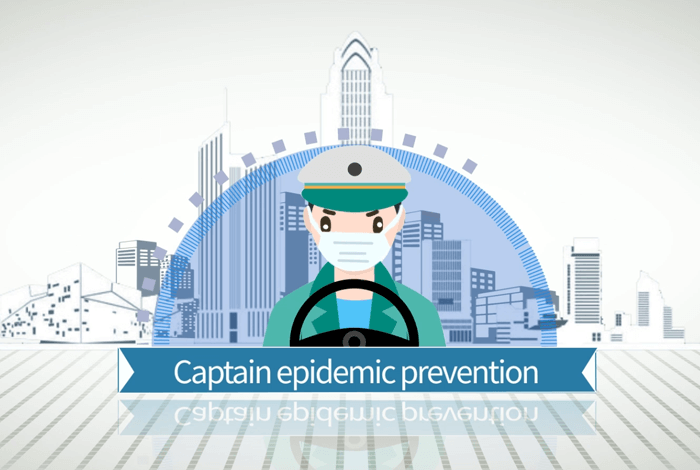 Fight the COVID-19 With Yutong – Captain Epidemic Protection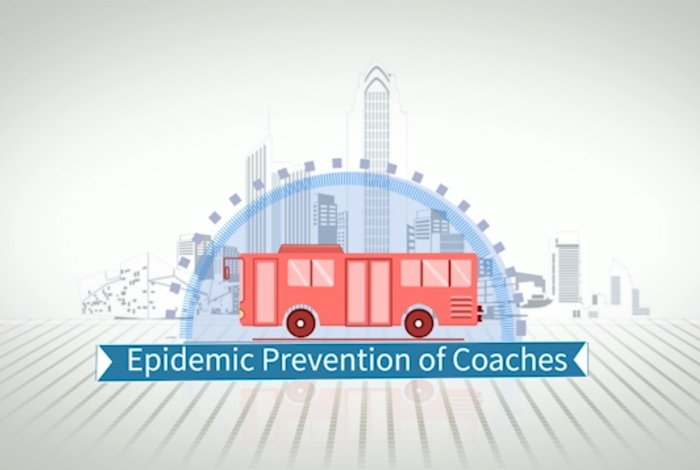 Fight the COVID-19 With Yutong –Epidemic Prevention of Coaches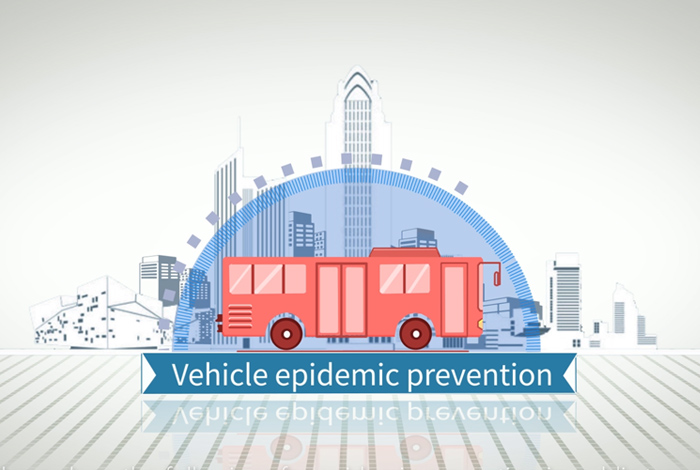 Fight the COVID-19 With Yutong–Vehicle Epidemic Protection