Yutong in Asia
As an important region for Yutong's overseas exports, Asia has sold 20,741 vehicles. Yutong Bus is deeply influencing the region with the output of products, technologies, services, financial support and other full solutions, setting a benchmark for Chinese manufacturing to go overseas.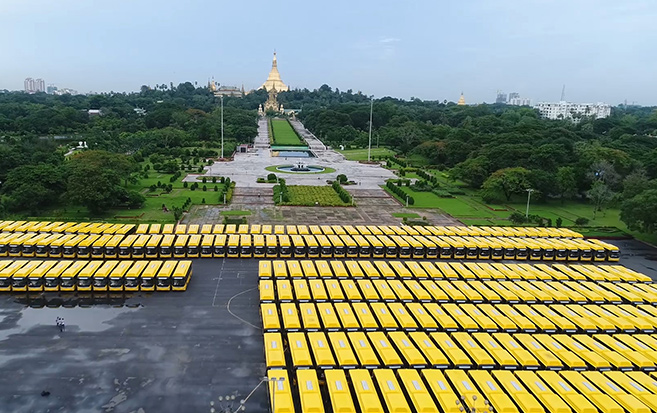 Yutong exports vehicles to Burma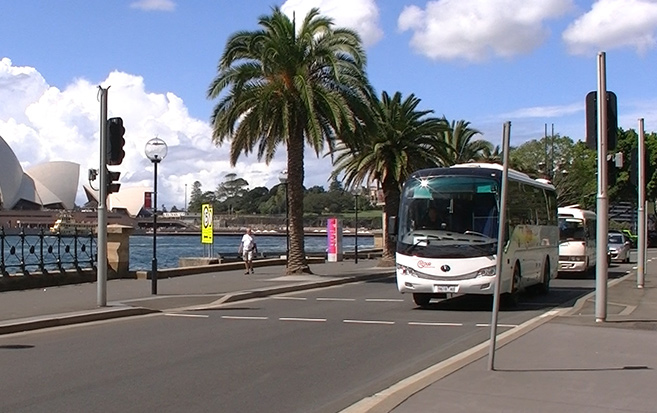 Yutong in Australia

Our achievements
Total sales volume in Asia

Over

20,741

Units
Yutong Bus Travel to Asia
Since Yutong entered the Macau market in 2006, after 14 years of development, Yutong buses have accounted for more than half of the total number of buses in Macao and become the largest bus brand in Macao. In 2017, Yutong delivered 500 natural gas buses to Yangon, Myanmar, and put them into Yangon public transportation operation services. In July of the same year, the Chinese government donated 98 Yutong city buses to Cambodia. The handover ceremony was held in Phnom Penh, the capital of Cambodia. These buses will help Phnom Penh build a more complete public transportation system and improve traffic congestion.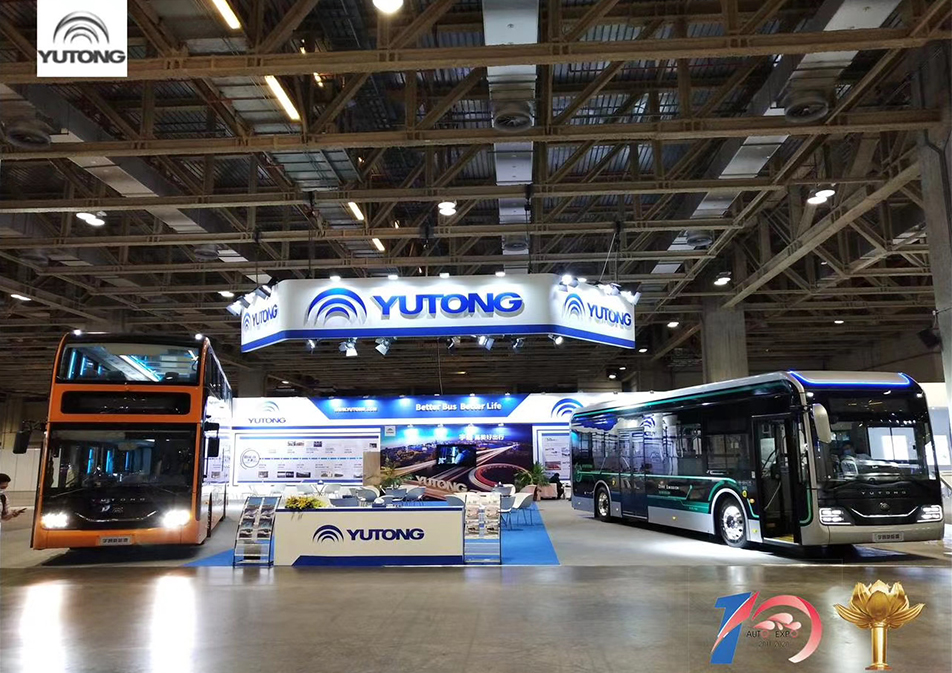 Yutong Bus Product CP Stand Out At 2020 China (Macau) International Automobile Exposition
During October 30 – November 1, the "2020 China (Macau) International Automobile Exposition" organized by Nam Kwong (Group) Co., Ltd.,
Read more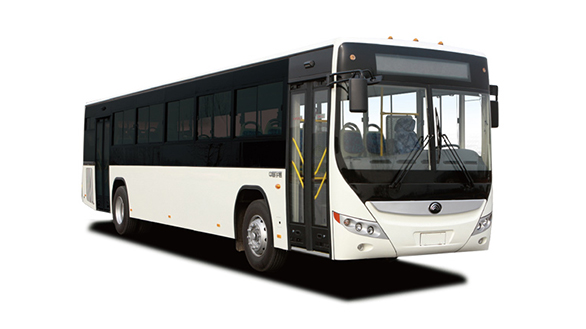 11990*2500*3150
Dimension(mm)
ZK6128HG
Read more

Trusted Service
Comprehensive, efficient and trusted service is an important guarantee for bus operation. Through various service measures, Yutong provides overseas customers with trusted service guarantee.