Yutong in MiddleEast
Yutong has sold 10,731 buses in the Middle East. In addition, it has established a comprehensive sales and service network in the region, and established KD factories in Pakistan, Qatar and other places.

Our achievements
Total sales volume in MiddleEast

Over

10,731

Units
Yutong Bus Travel to MiddleEast
In 2020, Yutong and Qatar signed the largest overseas full electric bus order, with a total order amount of nearly 1.8 billion. In the Middle East, Yutong is showing more and more professional images, serving every country with professional service teams and high-quality vehicles.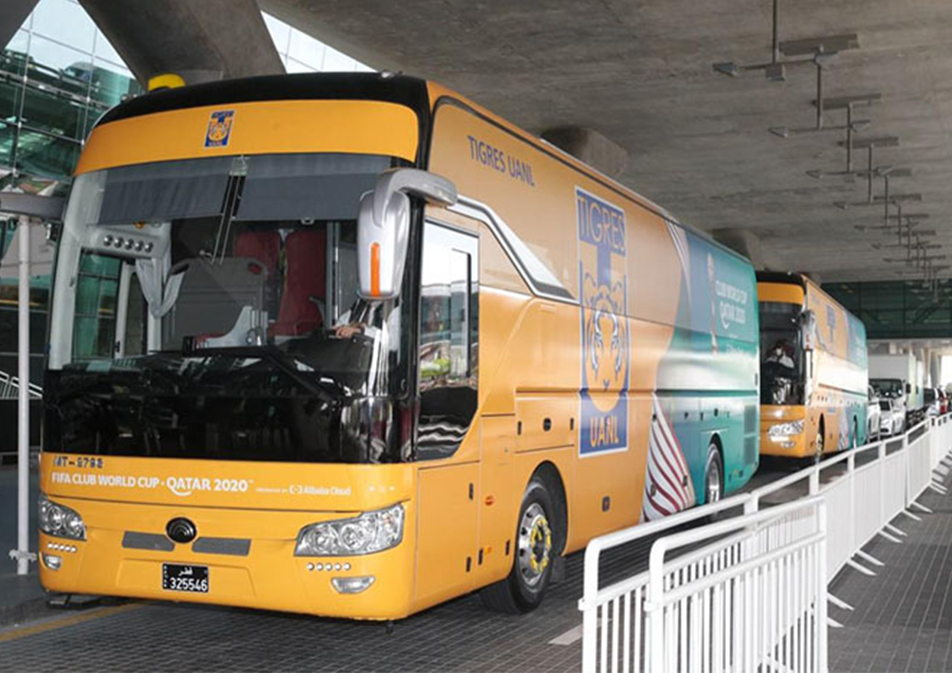 Head: Joining hands with Mowasalat (Karwa) – Qatar's major transportation service provider, Yutong buses to serve FIFA Club World Cup Qatar 2020™.
Read more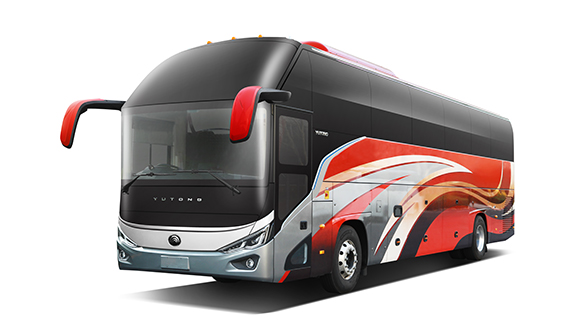 12500*2550*3840
Dimension(mm)
C13 PRO
Read more

Trusted Service
Comprehensive, efficient and trusted service is an important guarantee for bus operation. Through various service measures, Yutong provides overseas customers with trusted service guarantee.