200 Yutong full electric buses to run in Luohe city
2017.12.20
200 units of Yutong 10.5-meter full electric city buses will be put into operation in Luohe city, Henan province. At that time, the new energy buses in Luohe are expected to reach nearly 500 units, marking that a new era of public transport mainly conducted by new energy buses has arrived in the city.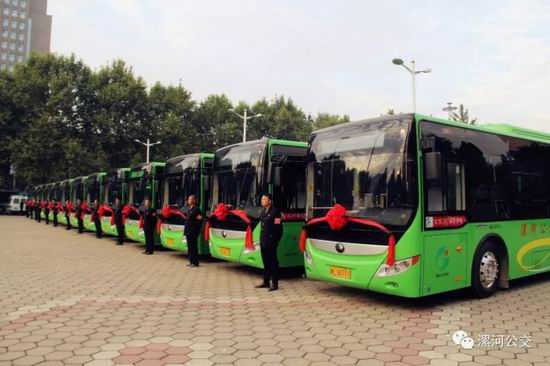 These full electric buses are equipped with the most advanced airbag damping system, and passengers will not feel any big difference even riding on road bumps. The seats made of slip-resistant leather are very comfortable while the newly designed circulating air duct ensures the good air circulation inside the passenger compartment. Taking these new full electric city buses will bring you a brand new experience.
With the strong support of the municipal government and competent authorities, the local public transport group has taken the development of green public transport as its target, and introduced CNG buses, gas-electric hybrid buses and full electric buses step by step.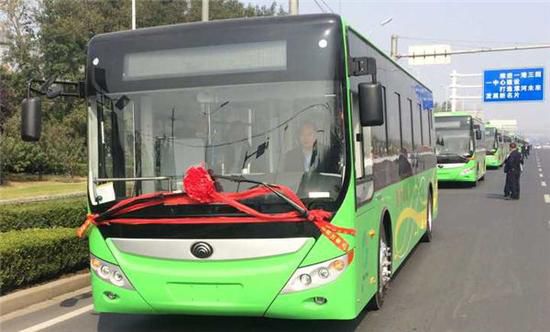 New energy vehicles boast smooth running, good compartment tightness, low noise and zero emissions. Air conditioners can also be found on these vehicles. The operation of the 200 full electric city buses will further promote the green transport concept in Luohe city.
The buses are also provided with GPS intelligent scheduling terminal and IC card swipe machine. Moreover, each bus is equipped with eight USB ports near the seats of both sides, and four cameras can offer drivers a 360 degrees vision system.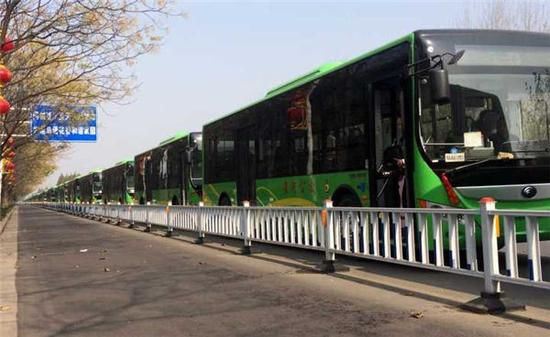 The extensive use of full electric buses is in comply with the philosophy of "Green, energy-saving and low-carbon travel", and can better reflect the development concept of "Public transport first", which are helpful to solve the urban traffic congestion, ease the traffic pressure in the city and build an eco-friendly city.