Yutong in CIS
In the CIS region, more than 8,800 Yutong buses travel in the region, helping local public transportation. Currently, Yutong has established 46 service stations and several parts warehouses in Russia, Kazakhstan, Uzbekistan and other places, so as to provide high-quality services locally.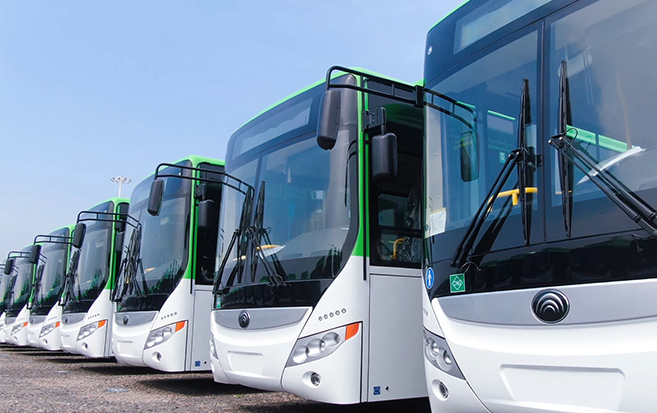 760 Yutong buses to be operated in Kazakhstan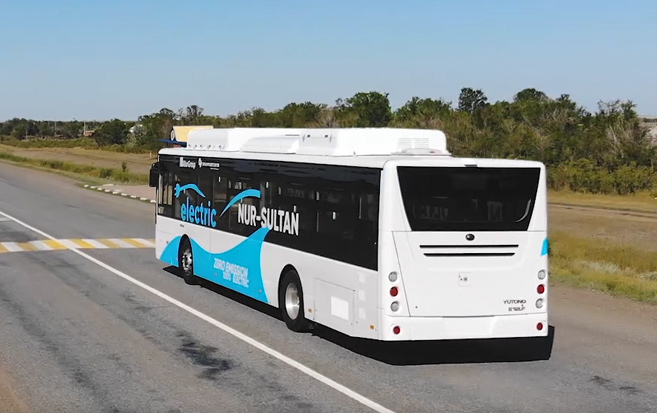 100 Yutong electric buses exported to Kazakhstan

Our achievements
Total sales volume in CIS

Over

8,804

Units
Yutong Bus Travel to CIS
In 2020, Yutong won an order for 760 gas buses in Kazakhstan, which is the largest number of large and medium-sized buses exported from China since the epidemic. The commissioning of this batch of buses will greatly improve the public transportation situation in Kazakhstan. In the same year, 100 Yutong mobile medical vehicles will be delivered to Kazakhstan on time, effectively solving the problem of difficult medical treatment for people in remote areas. 120 Yutong buses served the Russian military parade. This is the second time that Yutong buses provided services in important events in Russia after the 2018 Russia World Cup and the 2019 Russian military parade.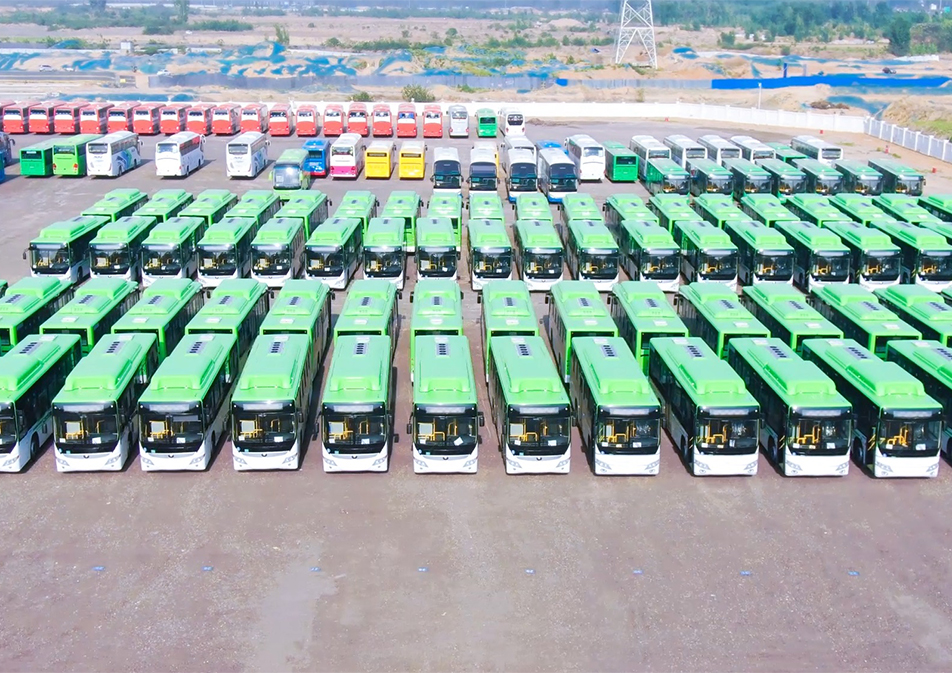 760 Yutong buses to be operated in Kazakhstan
Recently, Yutong received the orders of 760 gas buses for Kazakhstan, of which 590 units are purchased by the Shymkent municipal government, and another 170 units will be put into operation in Atyrau city.
Read more

Trusted Service
Comprehensive, efficient and trusted service is an important guarantee for bus operation. Through various service measures, Yutong provides overseas customers with trusted service guarantee.